Waheguru ji ka Khalsa, Waheguru ji ki Fateh!

We would like to thank Tampa Gurdwara sangat for a tremendous response to the two-day Sikhlens workshop on film-making, which concluded on successfully on Sep 8, 2019.

We would like to thank Hansjeet Singh from Sikhlens Foundation in making a grand effort in conducting the workshop patiently while responding to umpteen probing questions by our young aspiring participants.

We will be conducting a follow-up workshop to share more advanced and intricate techniques involved in the film-making. The details of the follow-up workshop will be shared in the near future.

Again, we would like to thank the team of Sikhlens Foundation in taking these initiatives and opening new avenues for the upcoming generation.

We would also like to thank Jagjeevan Kaur ji from Chardikala TV for covering this event and also all the volunteers, who managed the various vital activities seamlessly. 🙏

The feedback from some of the young participants, the parents and the Patrons is appended towards the end of the short movie.

Waheguru ji ka Khalsa, Waheguru ji ki Fateh!
Sikhlens Tampa Workshop Memories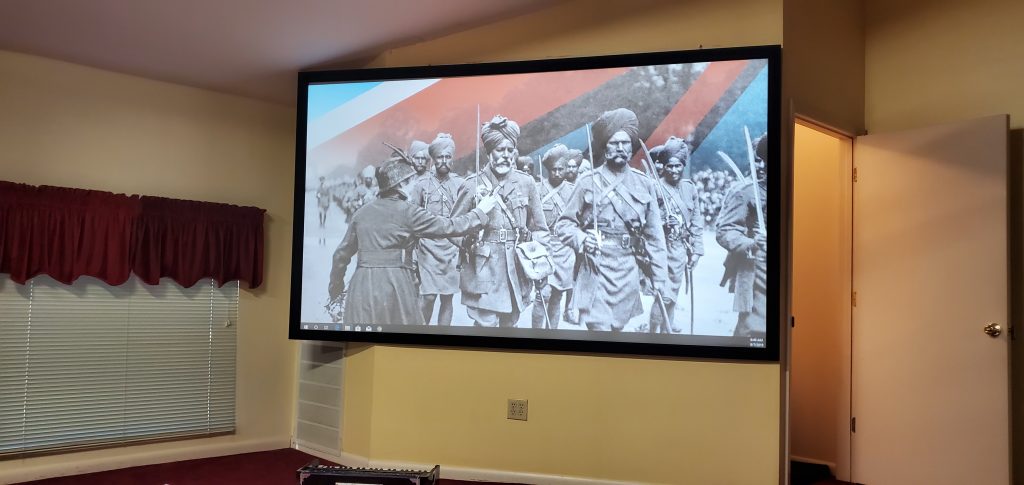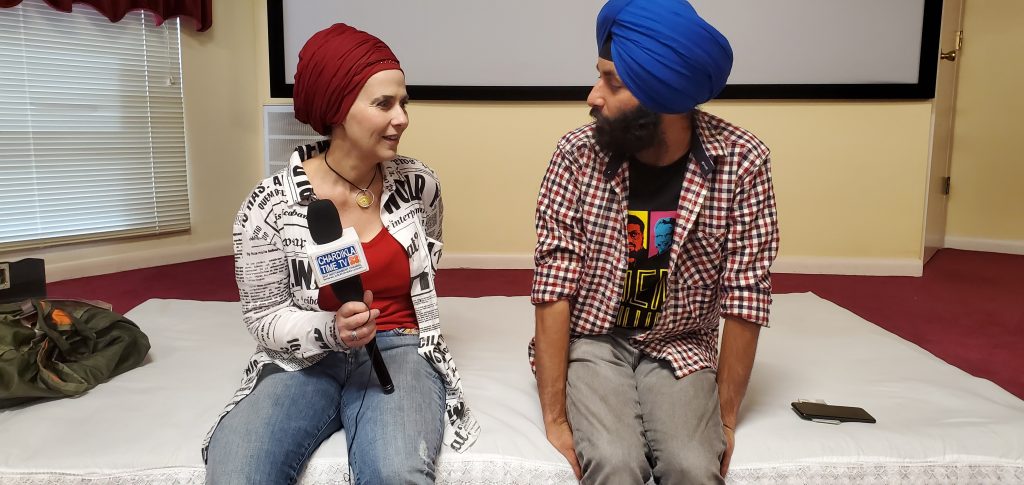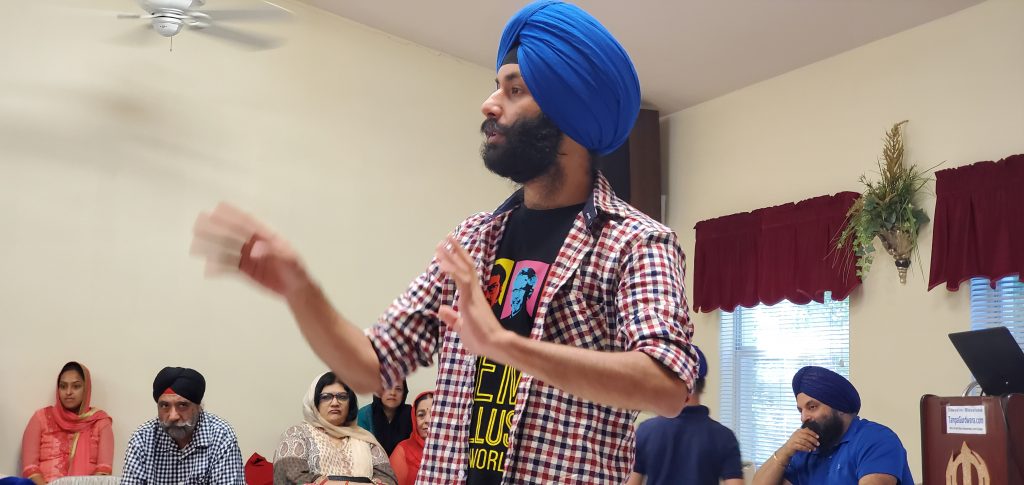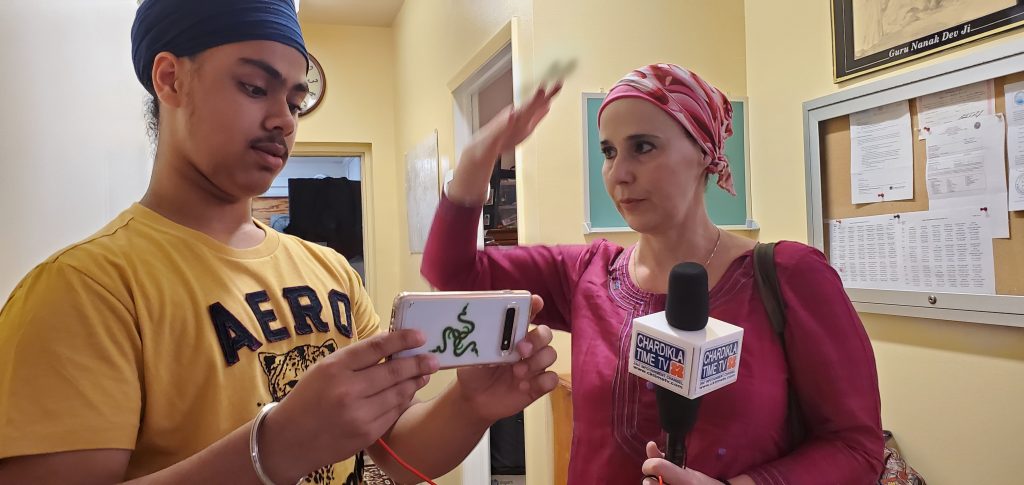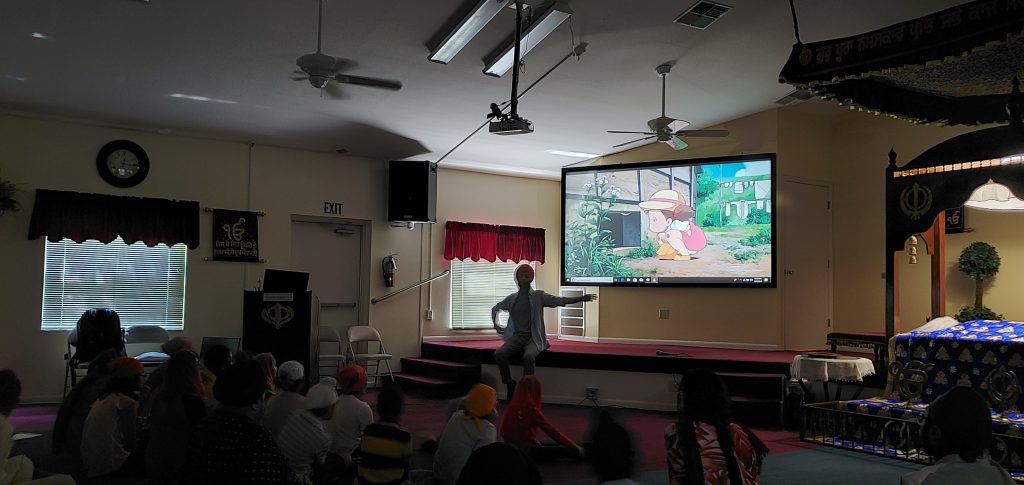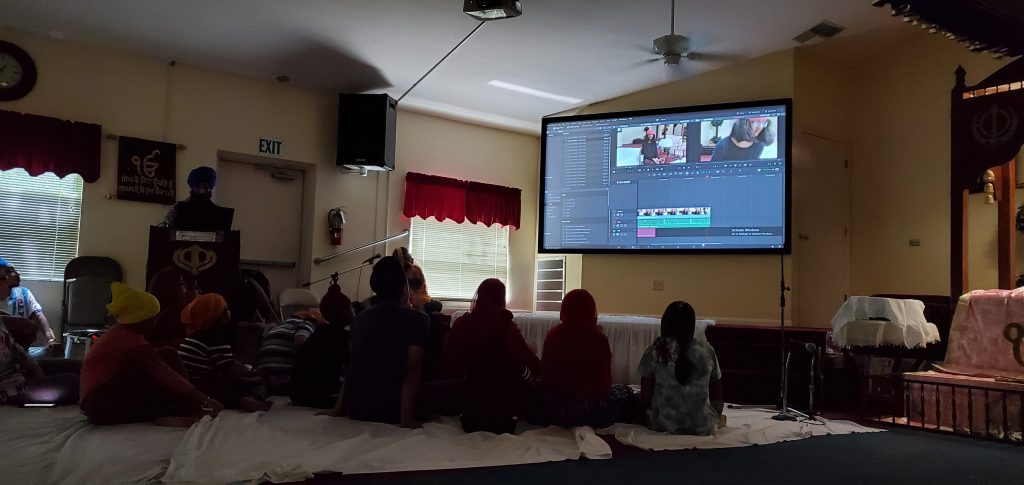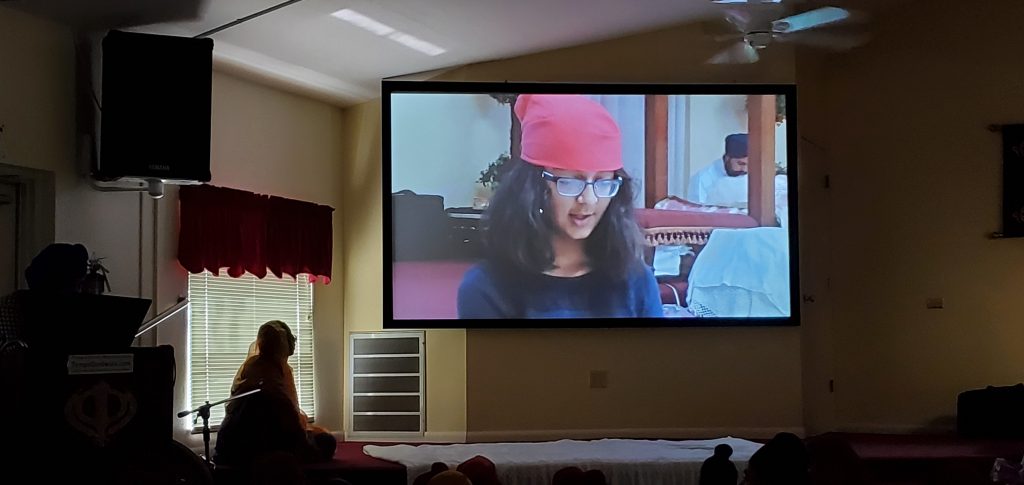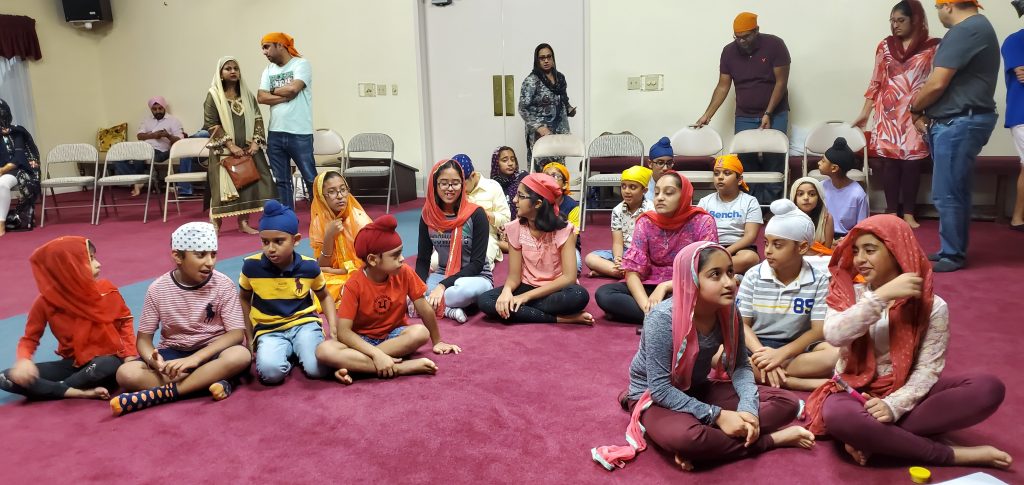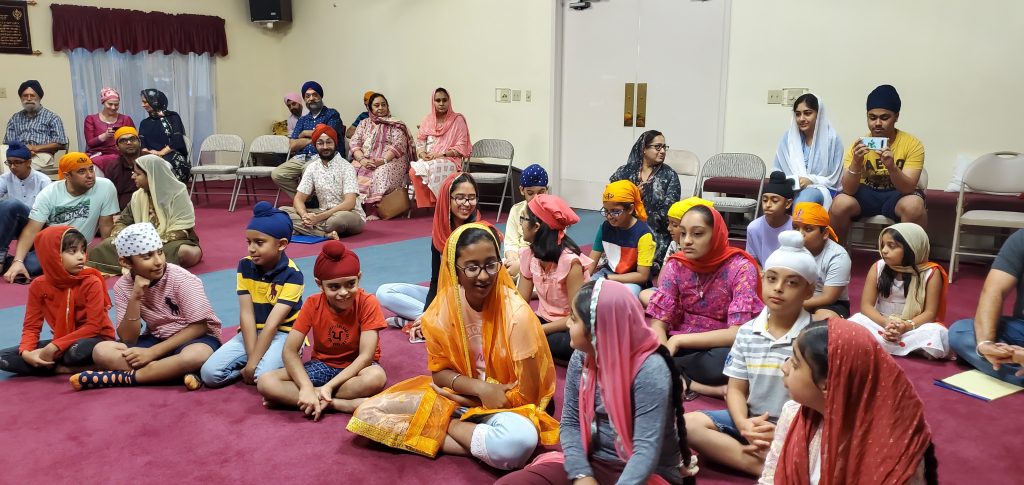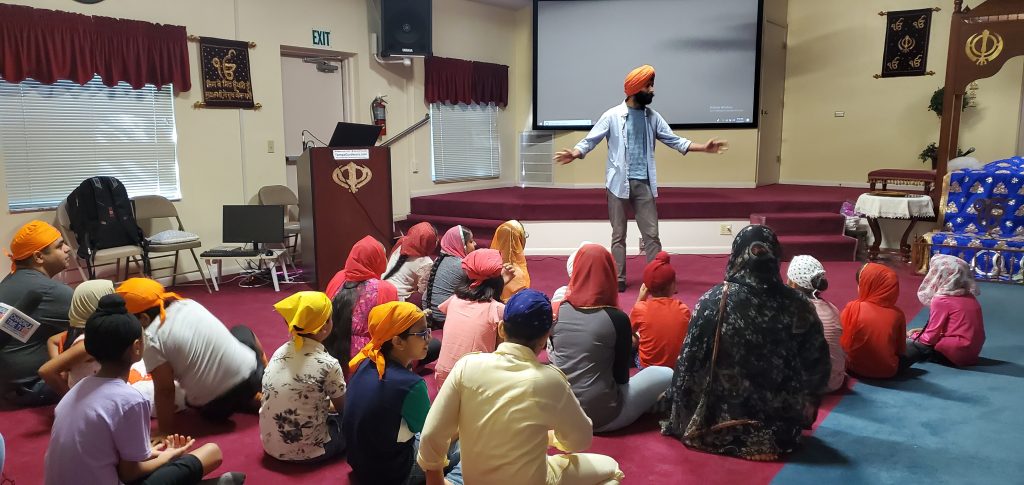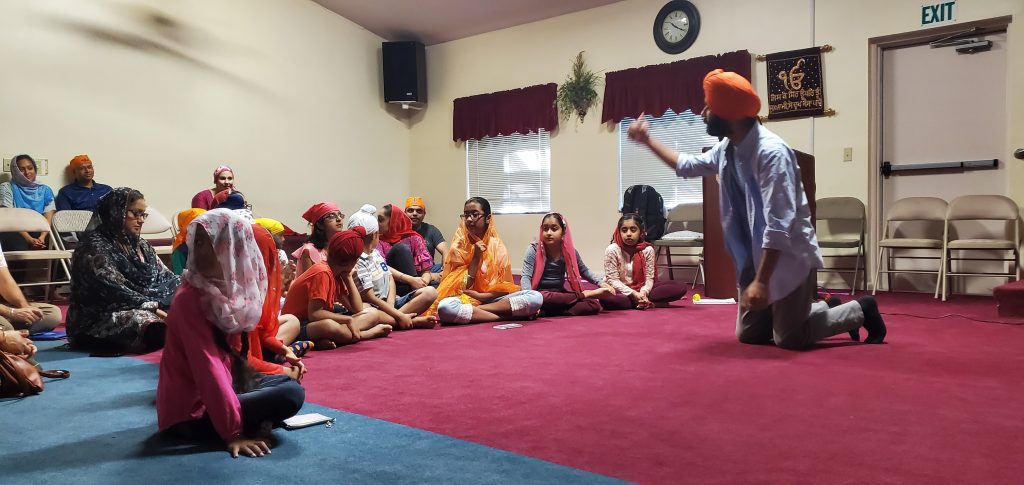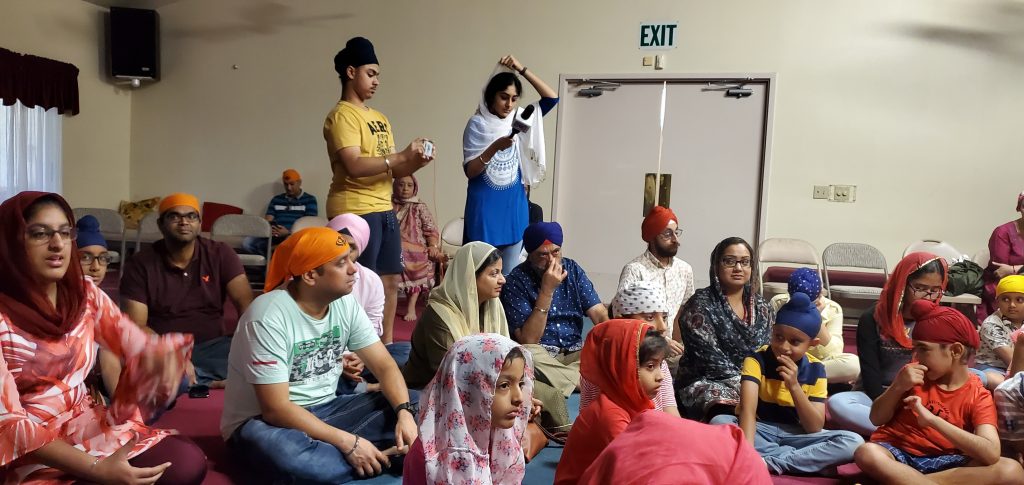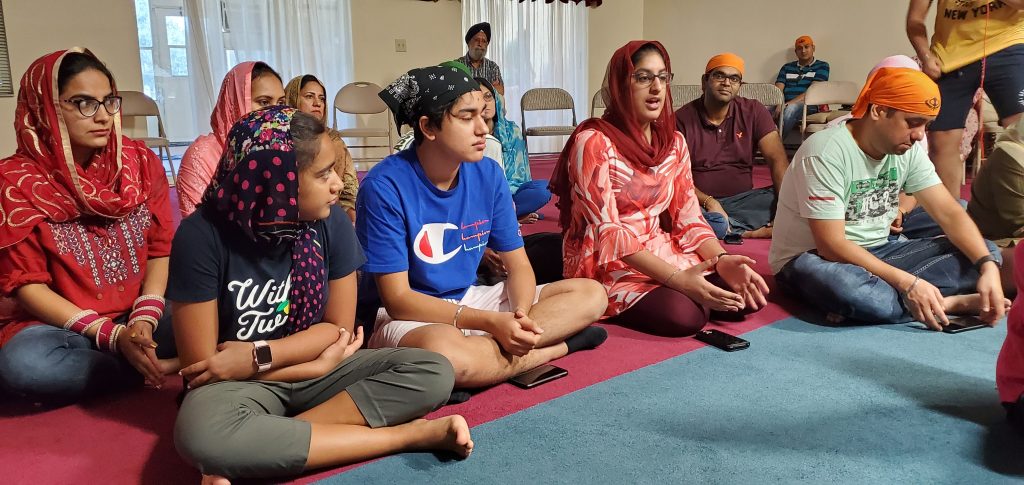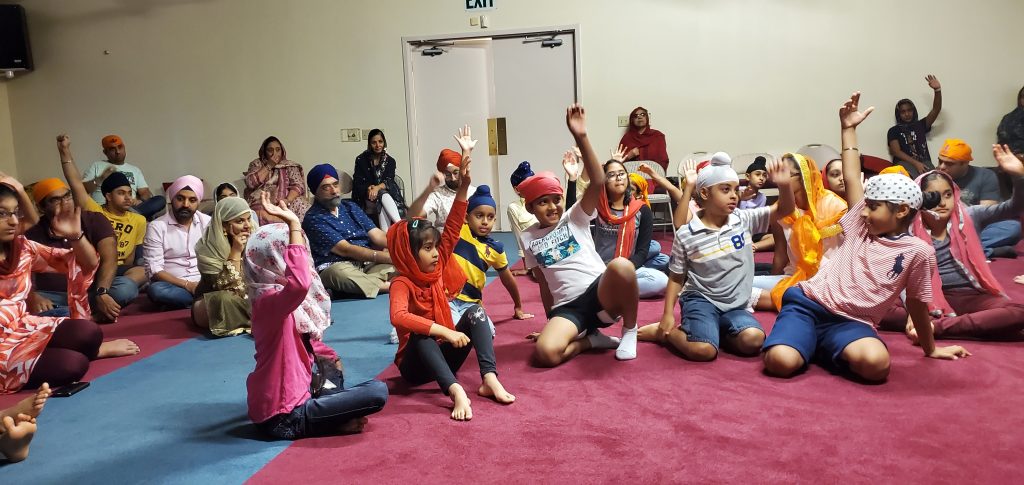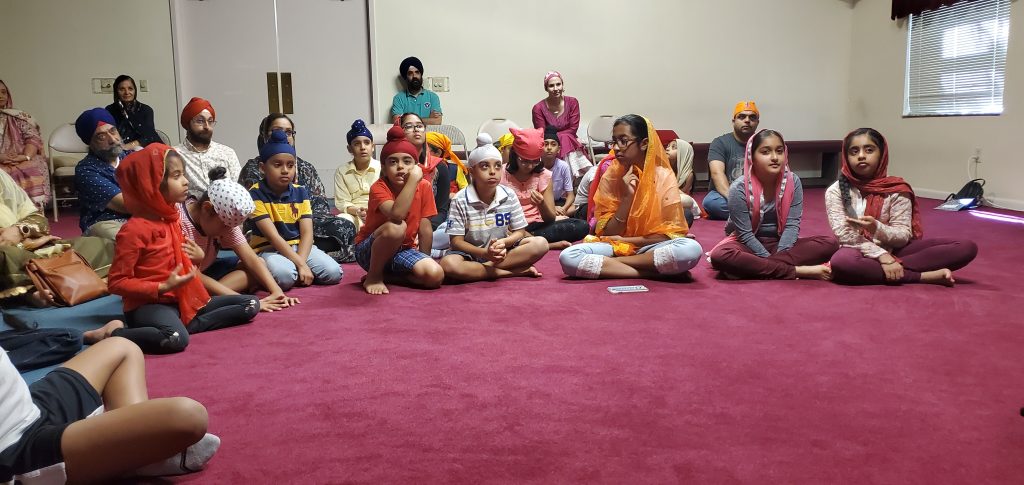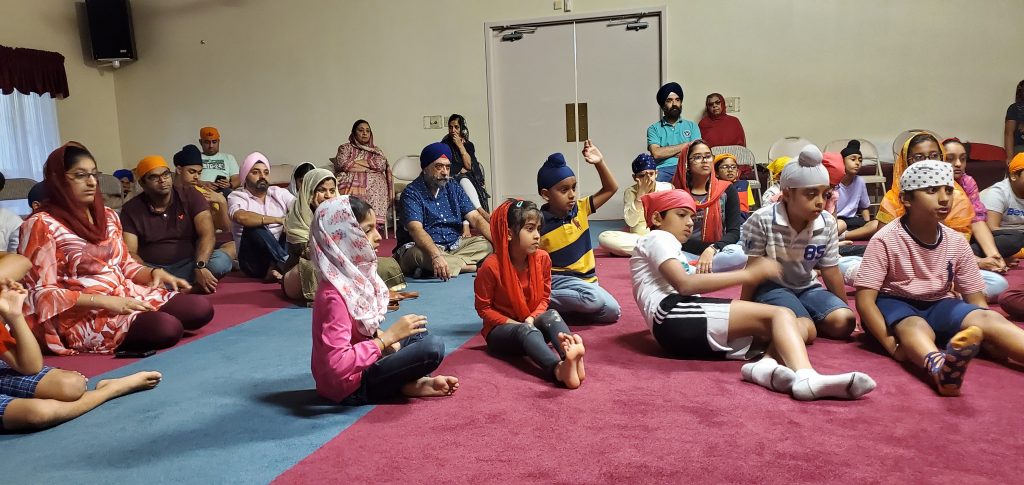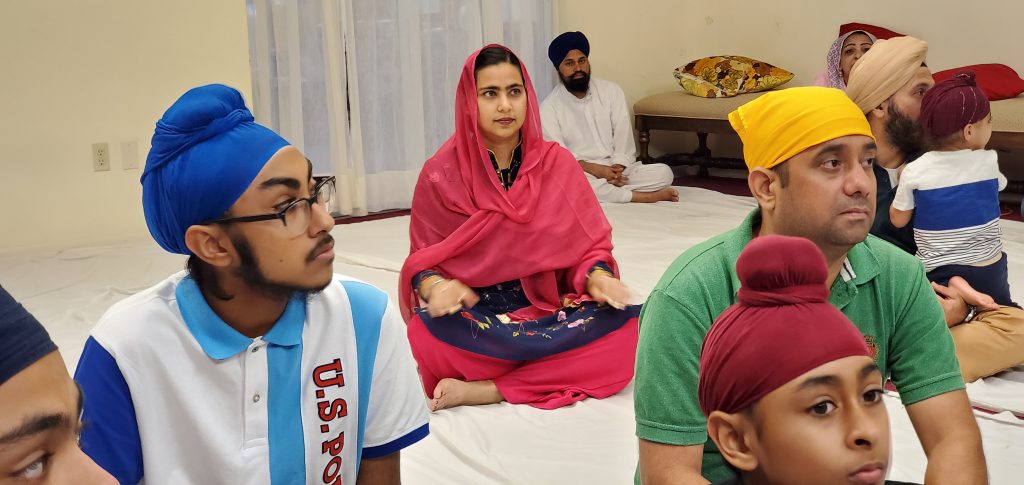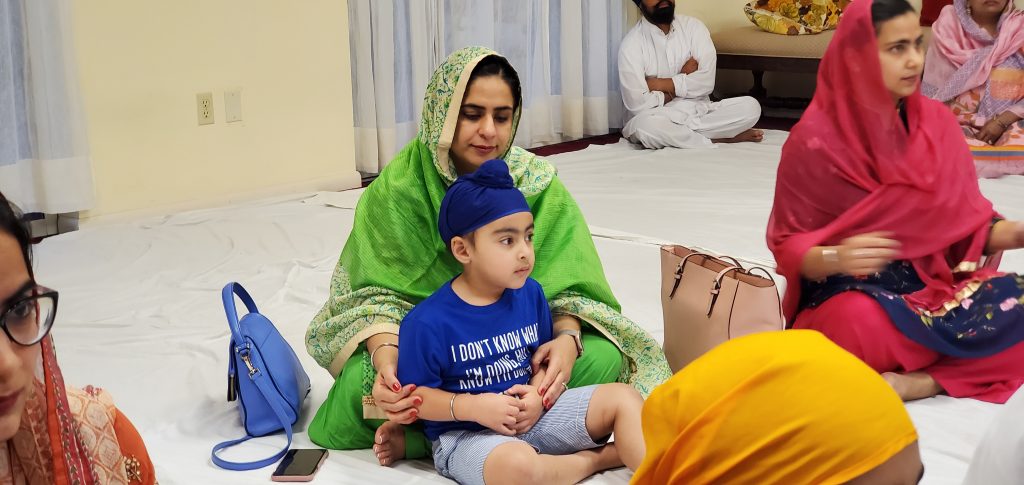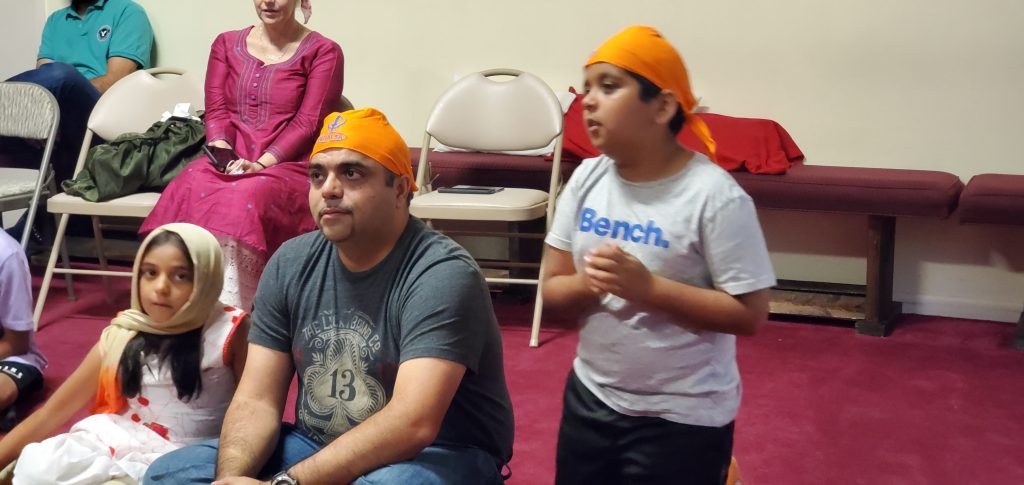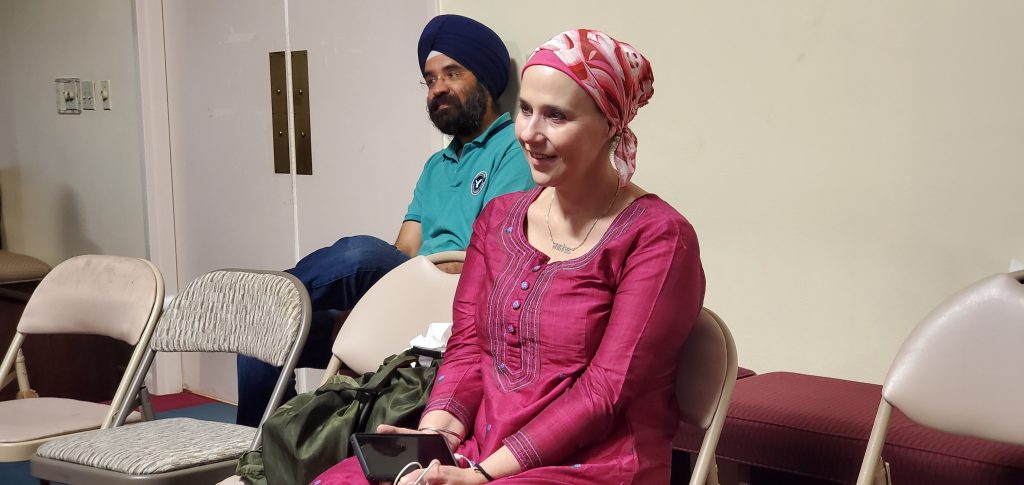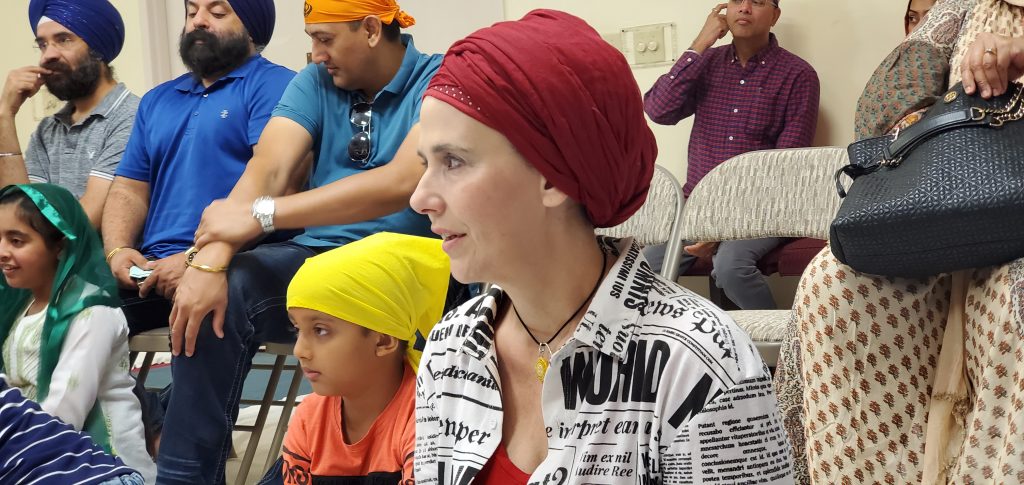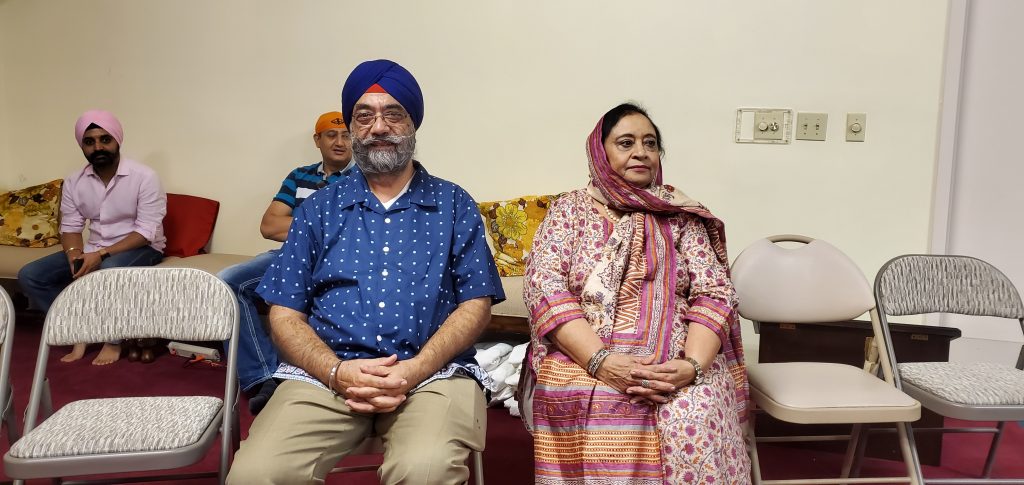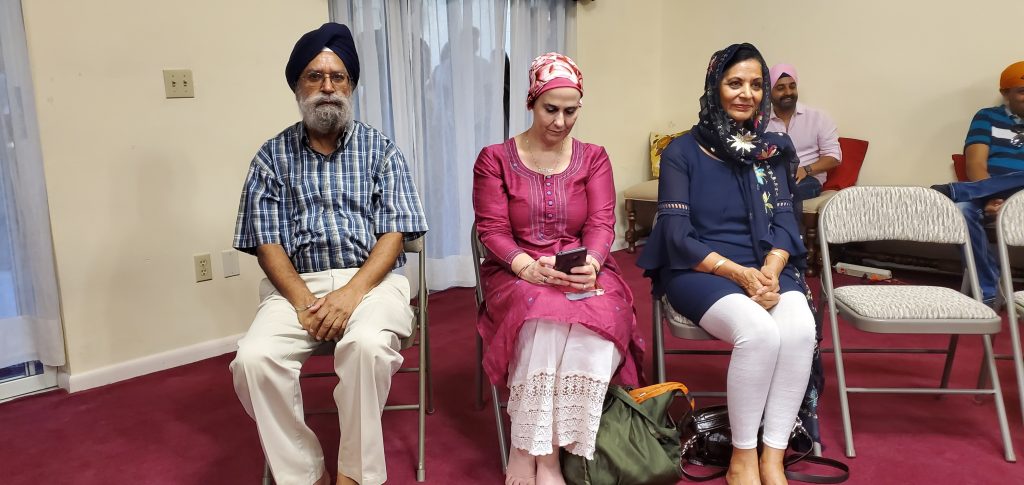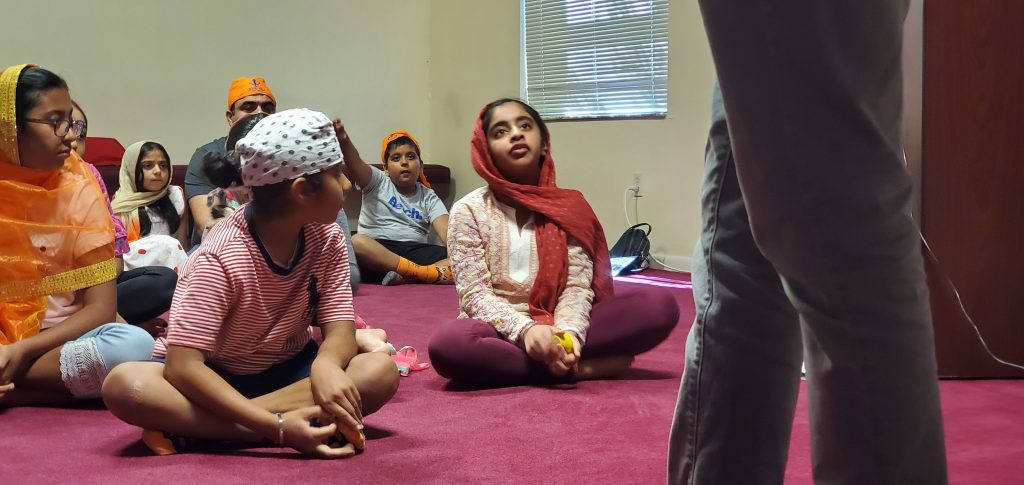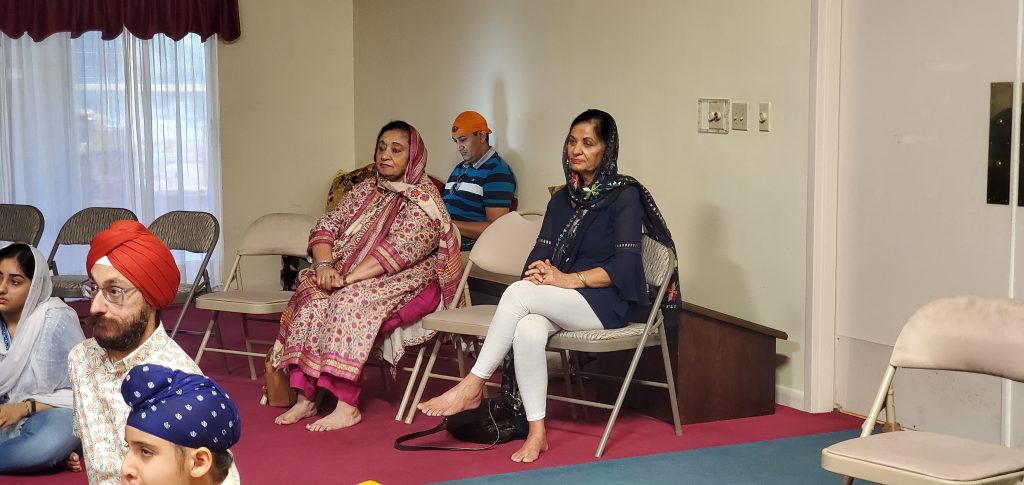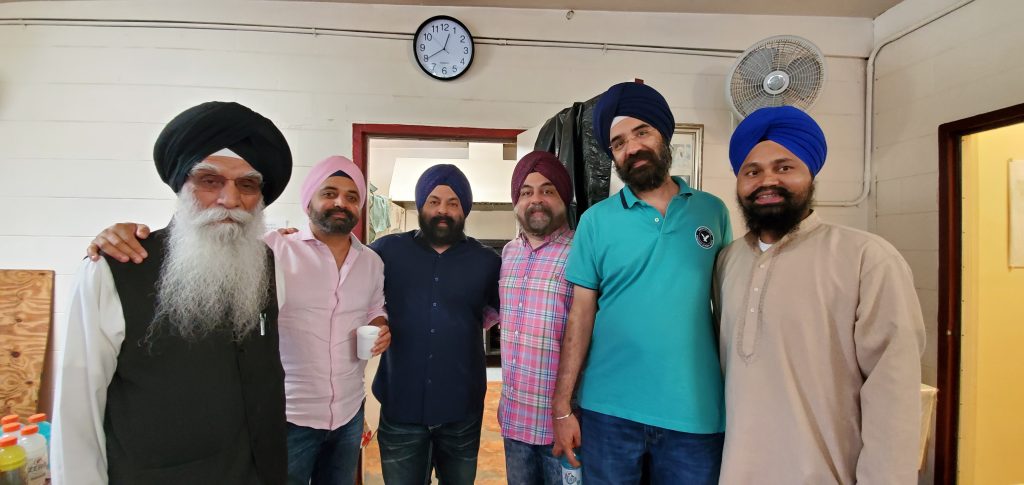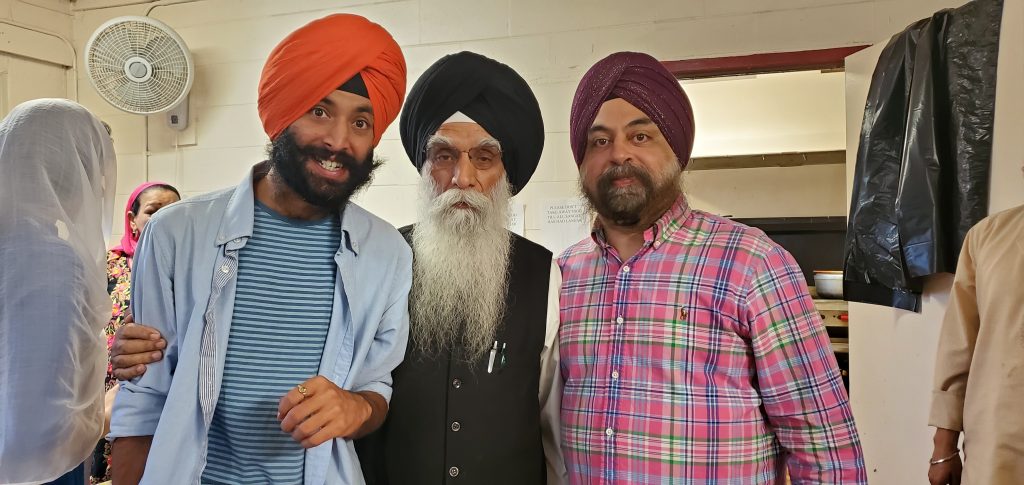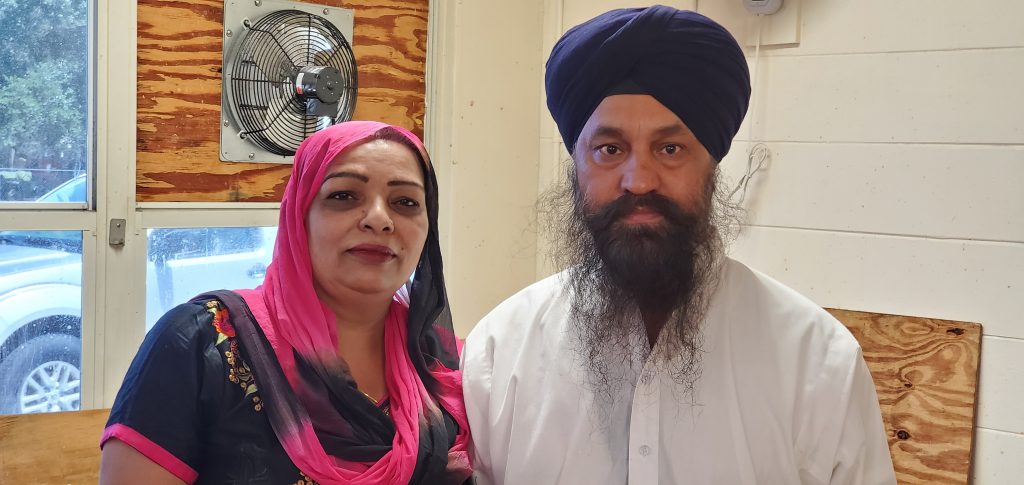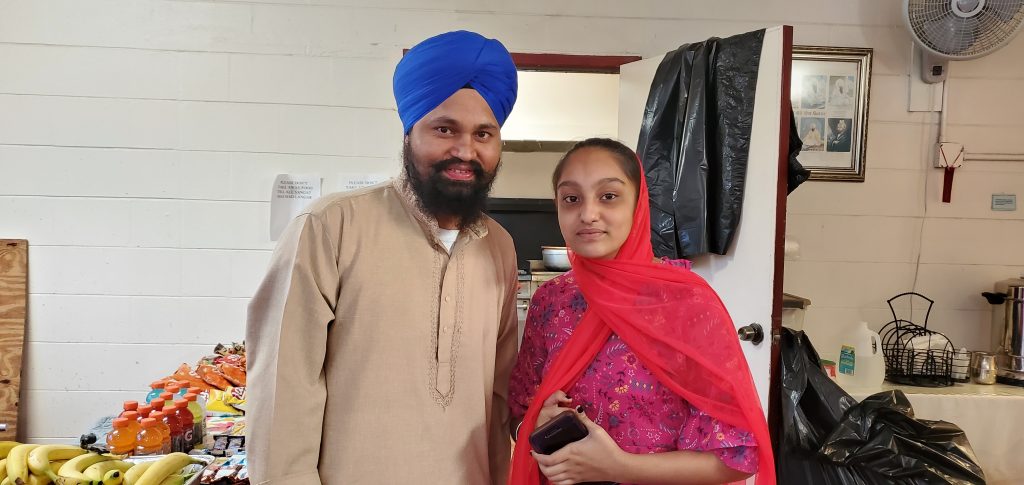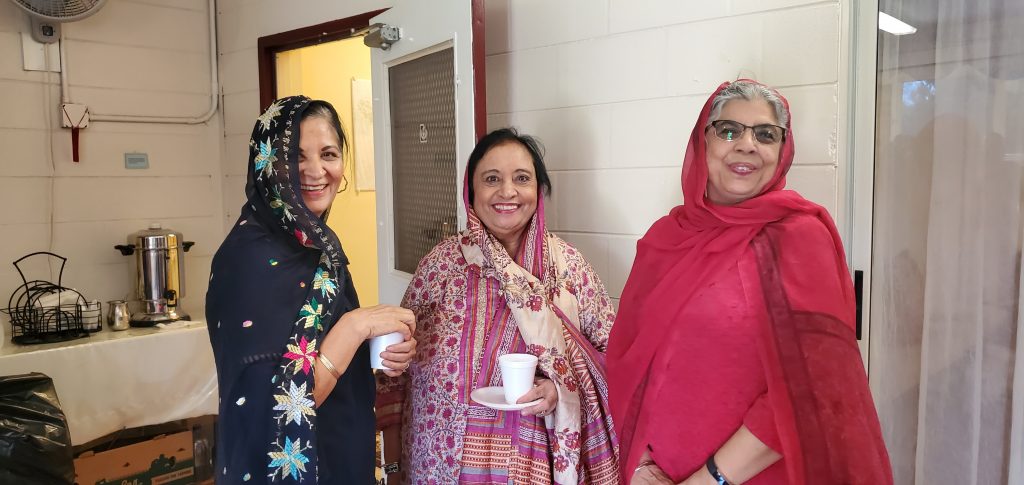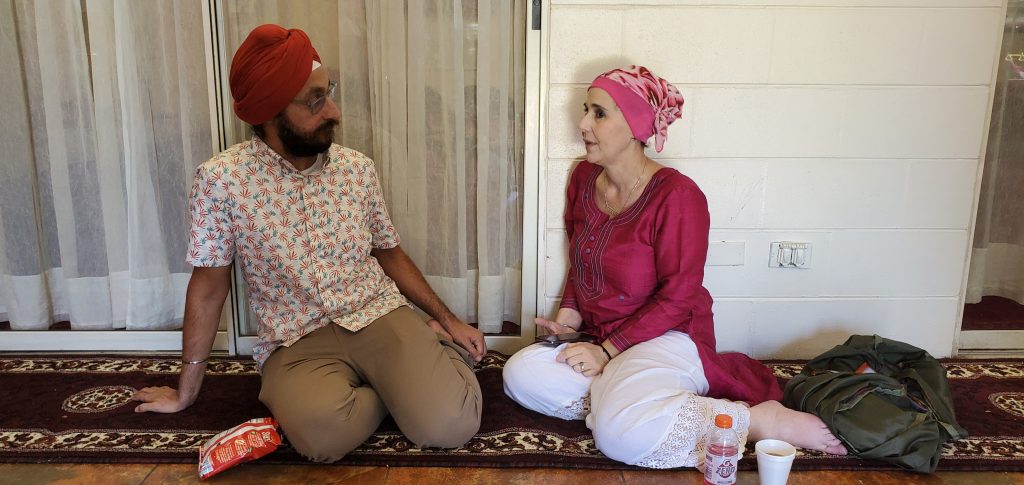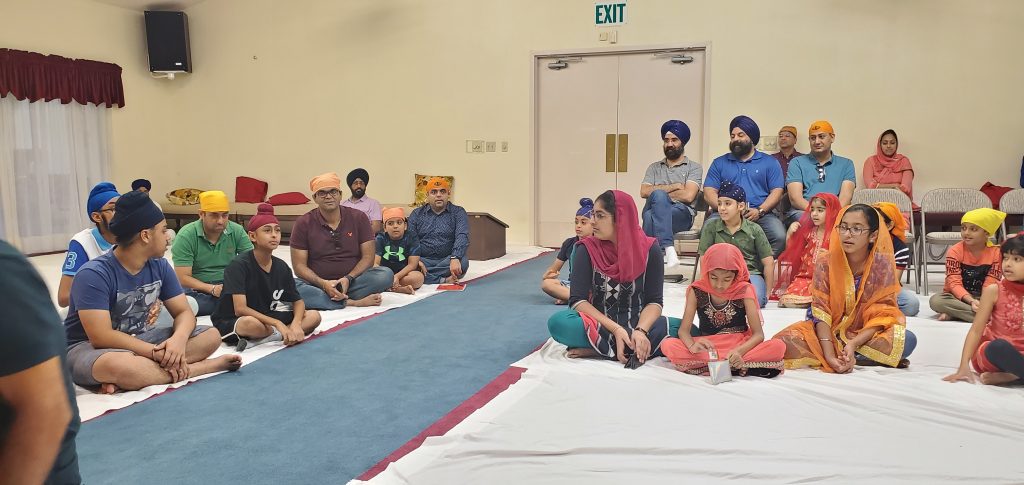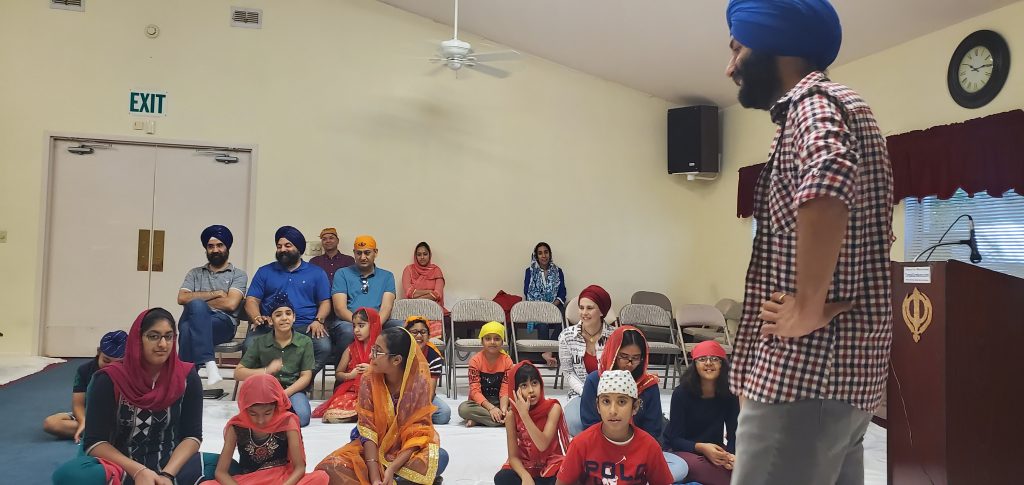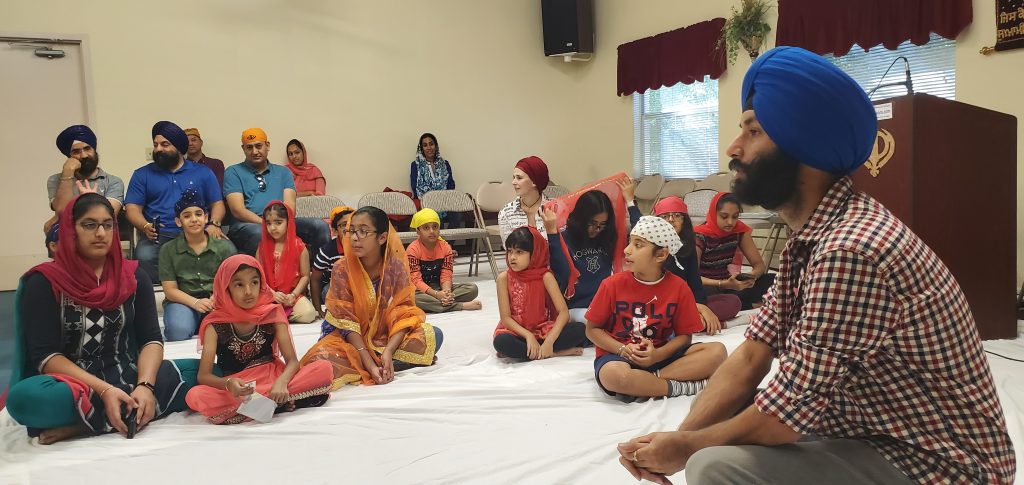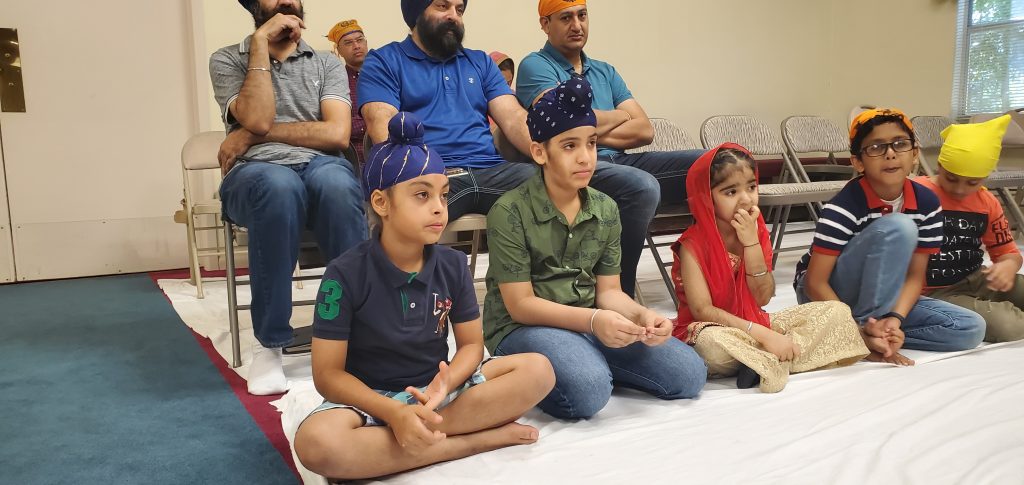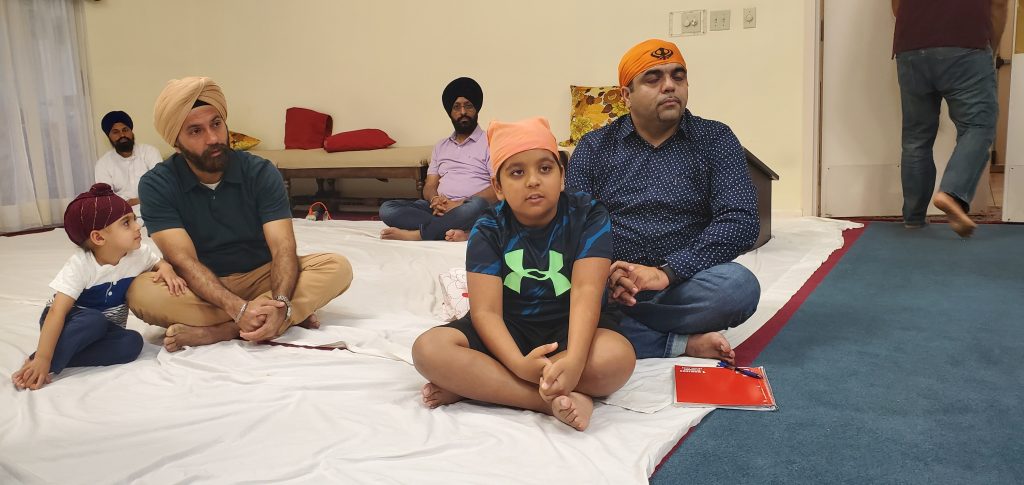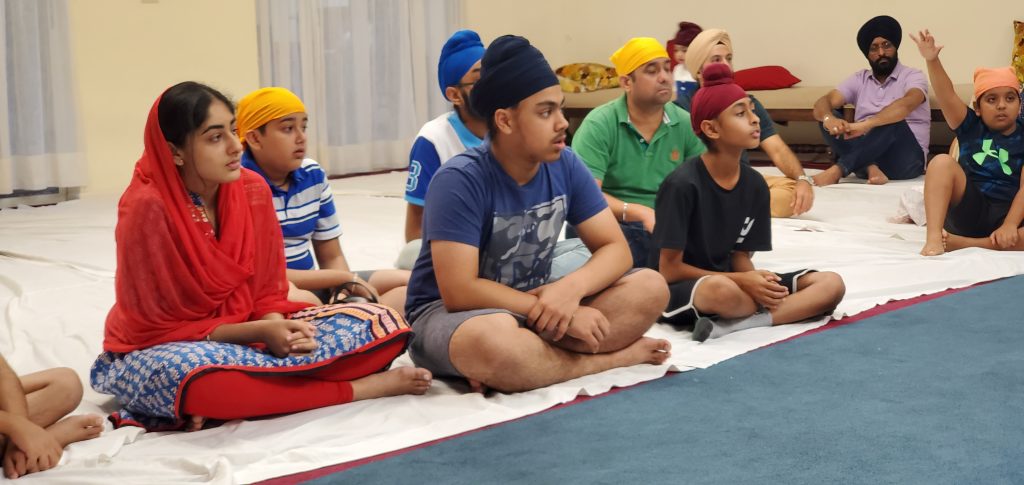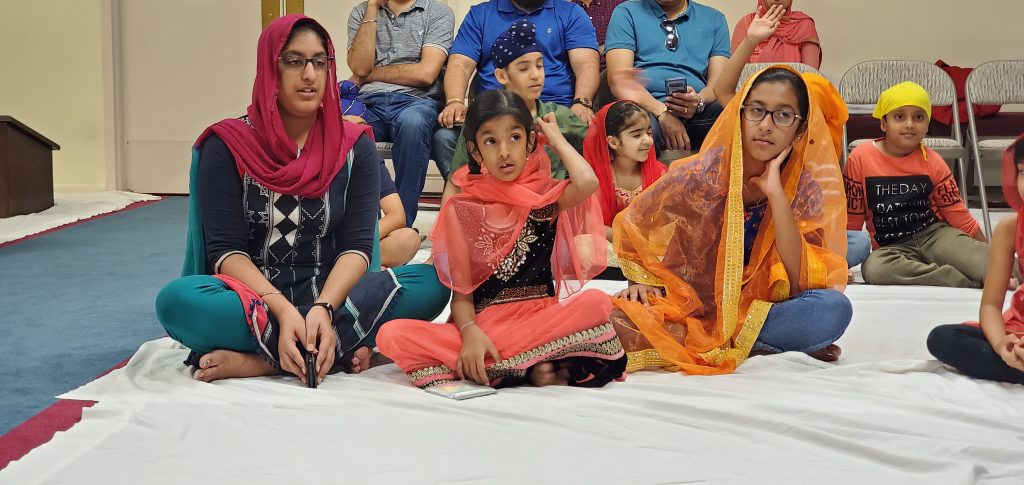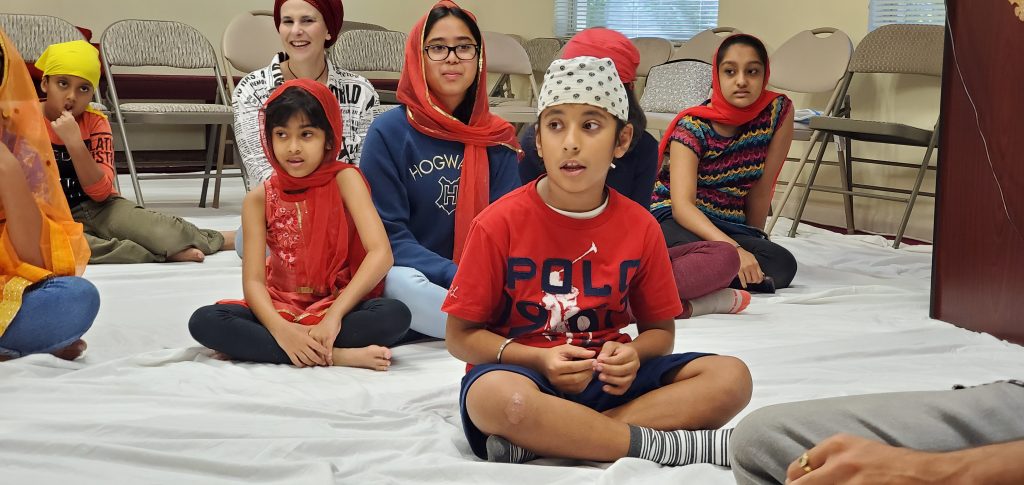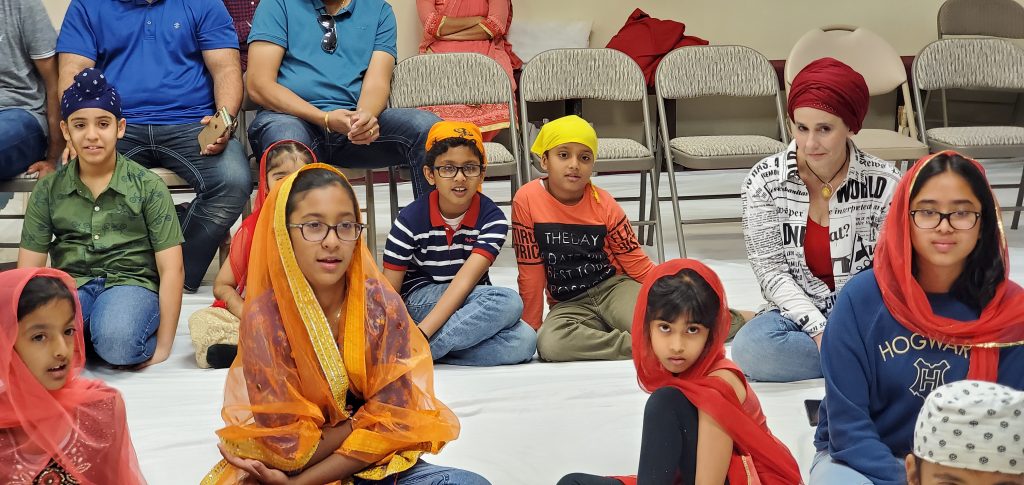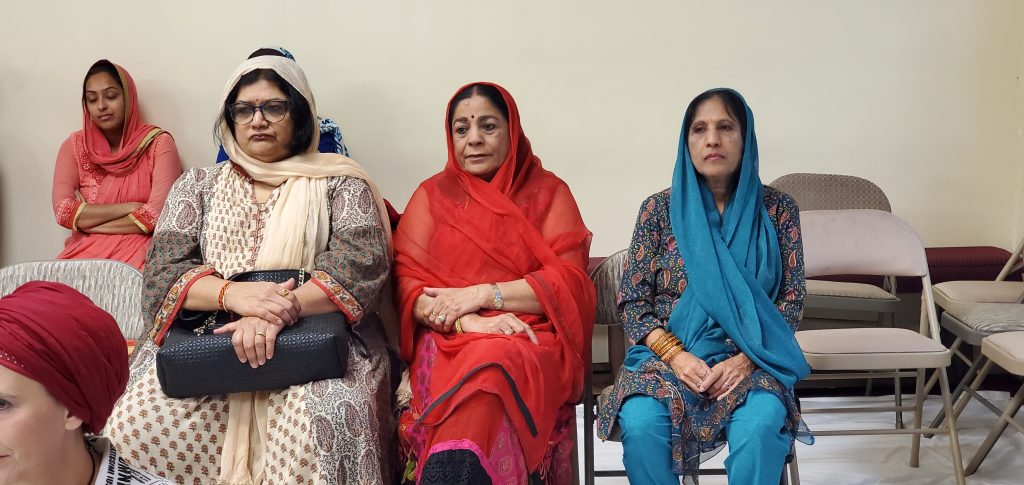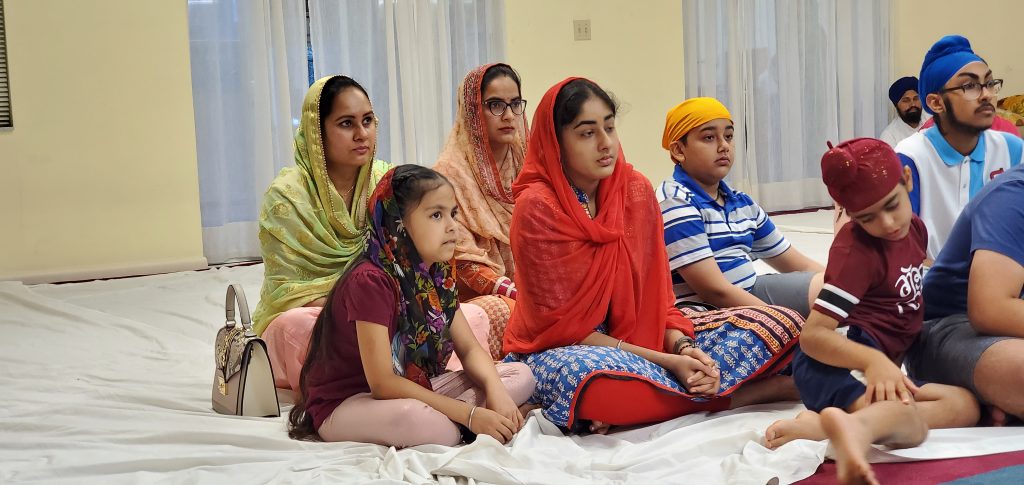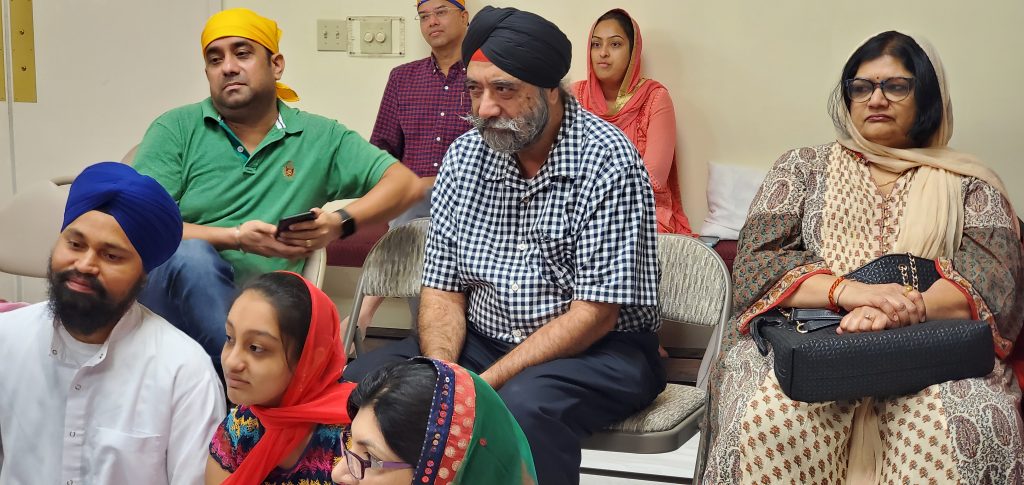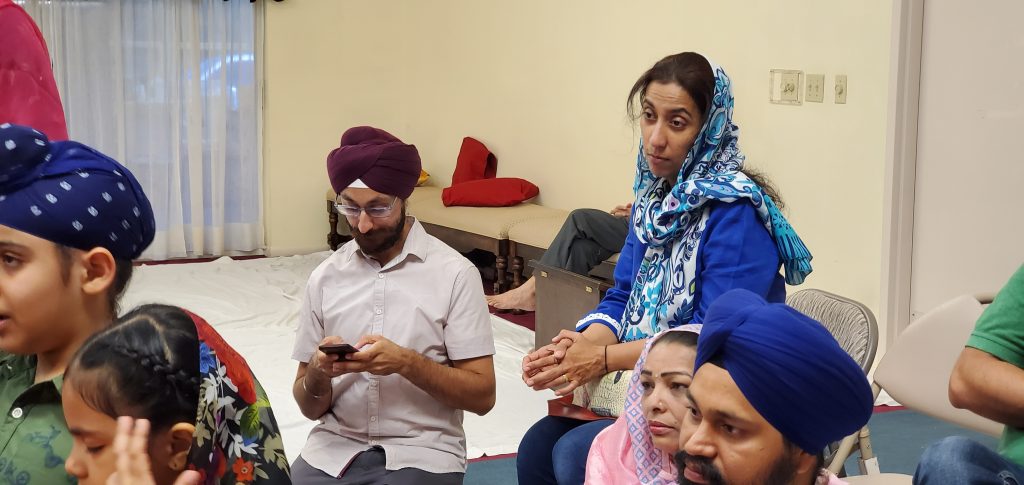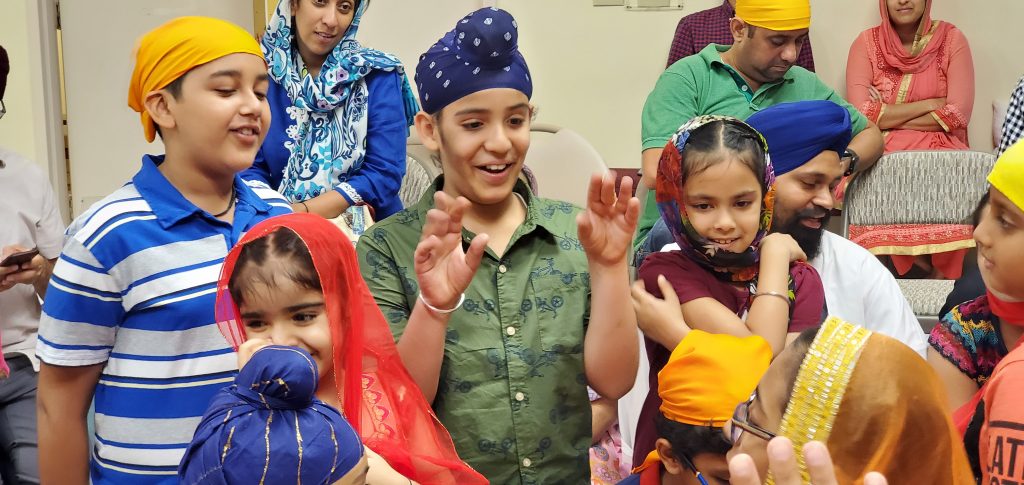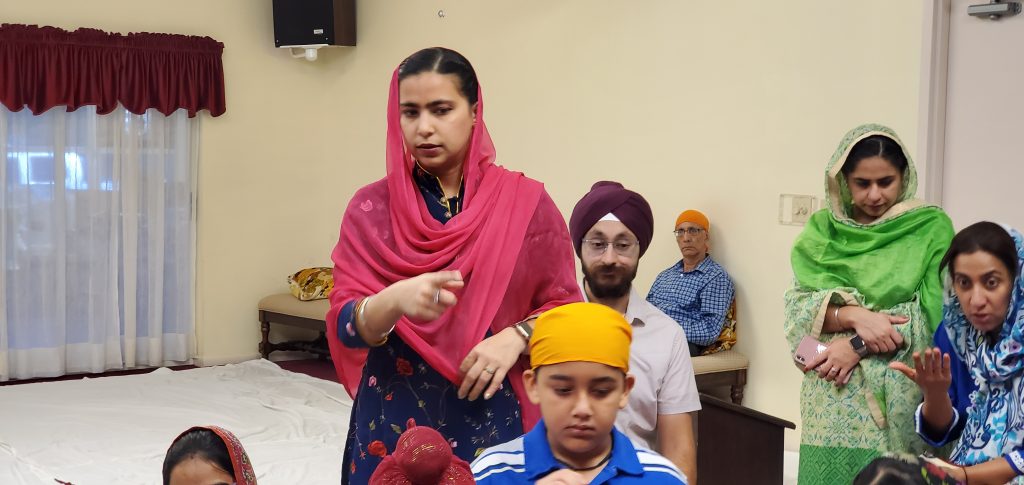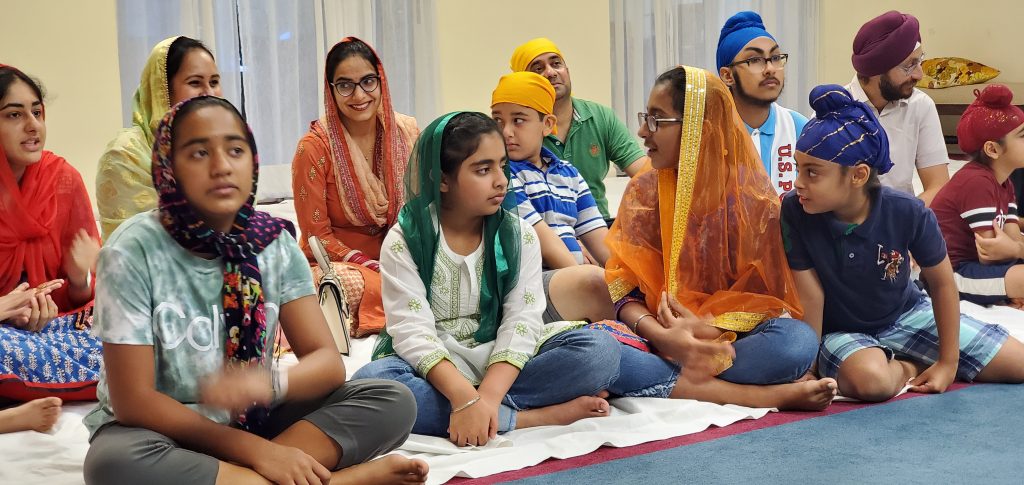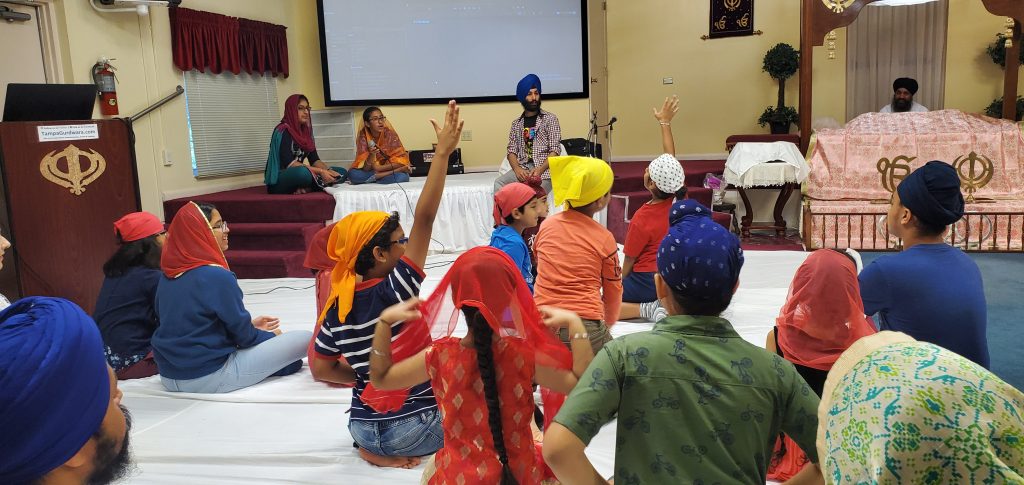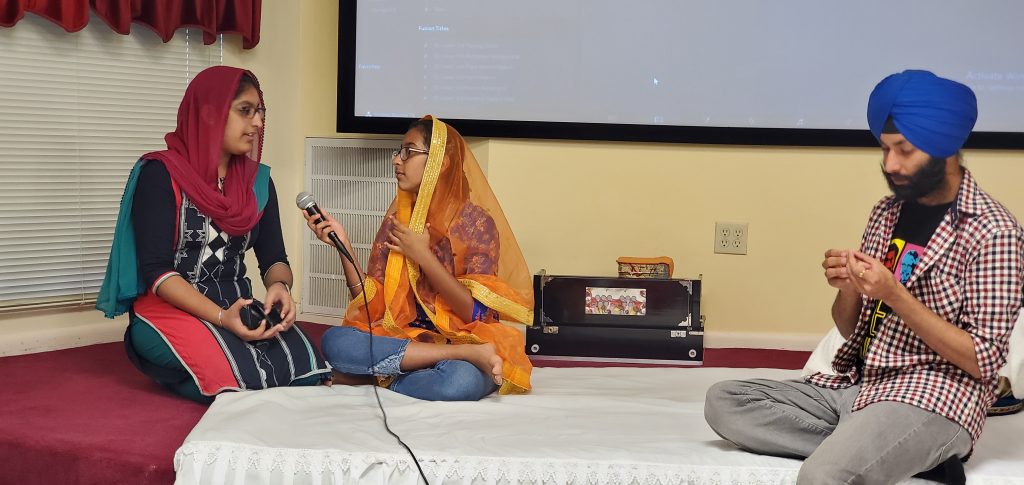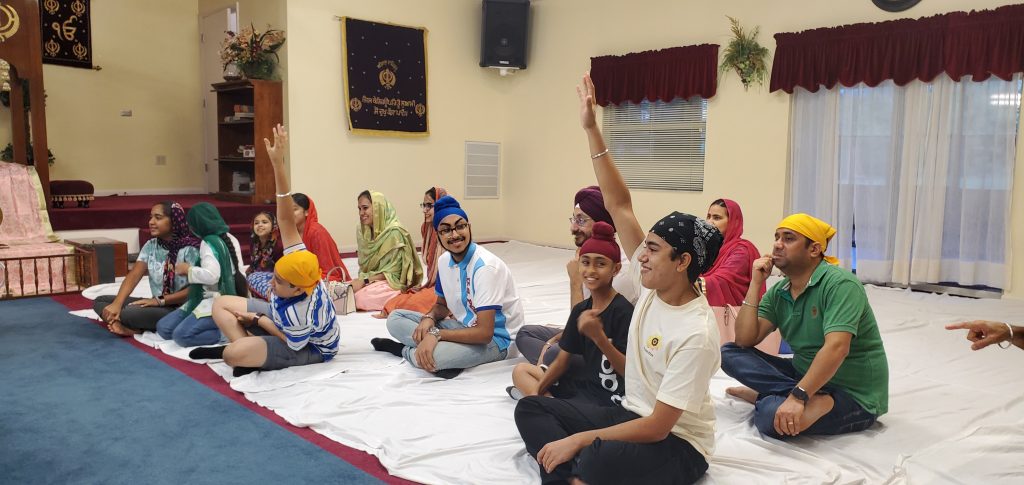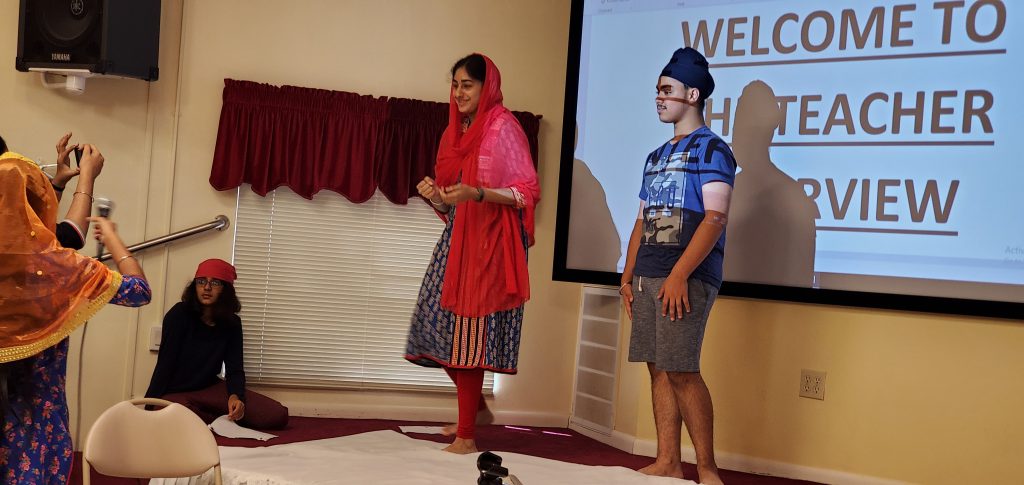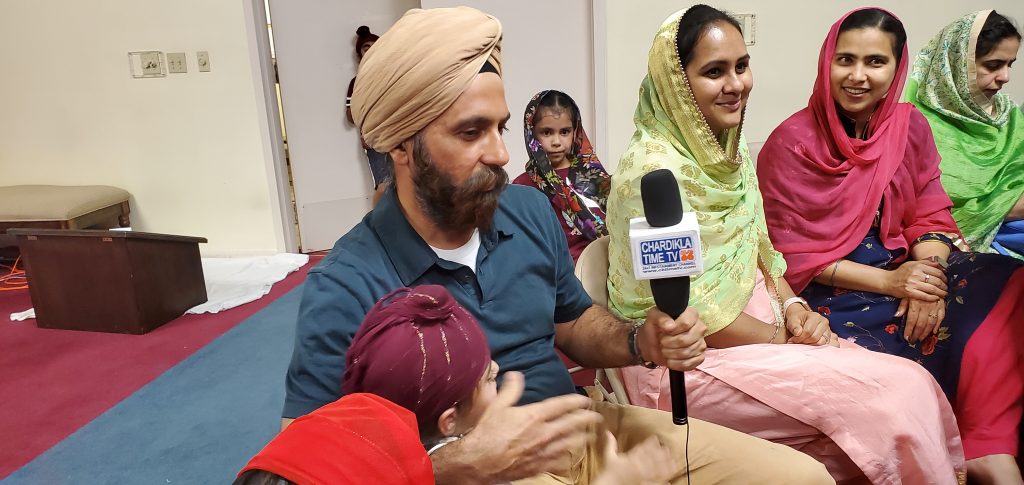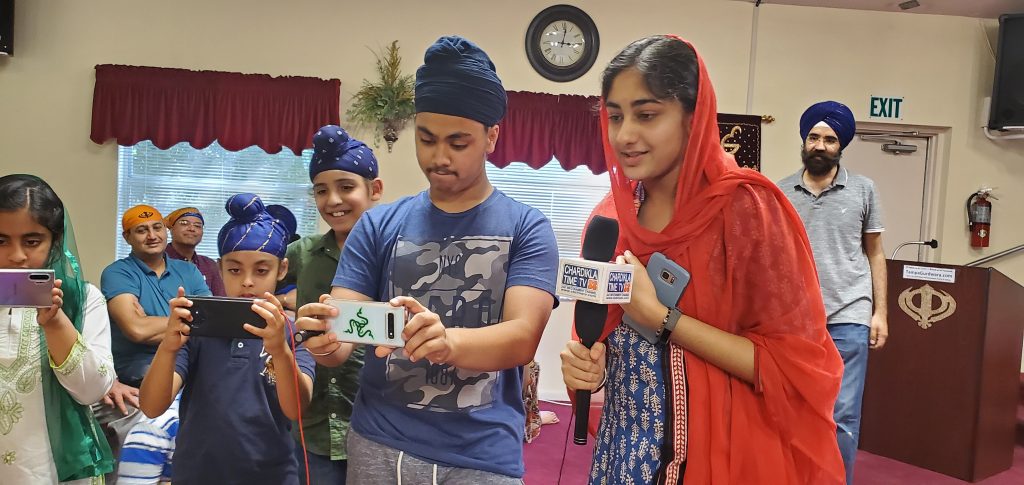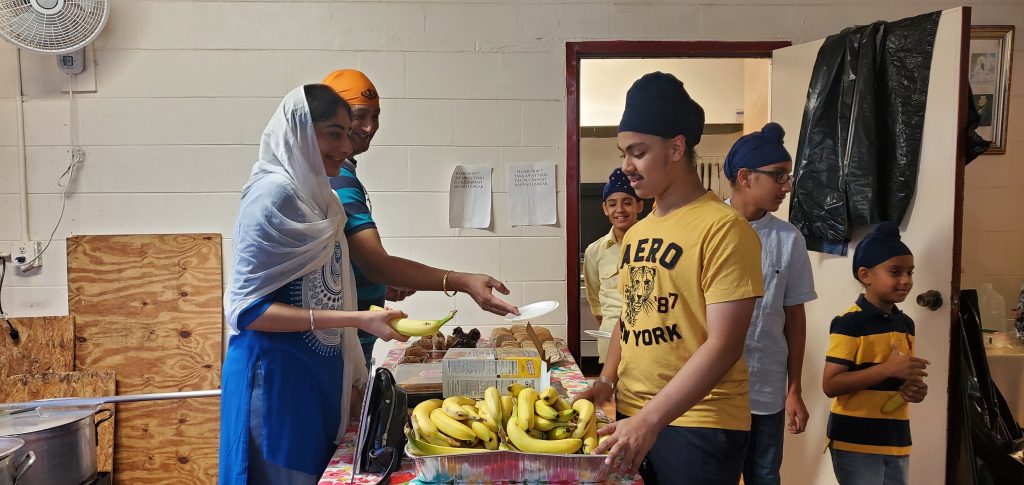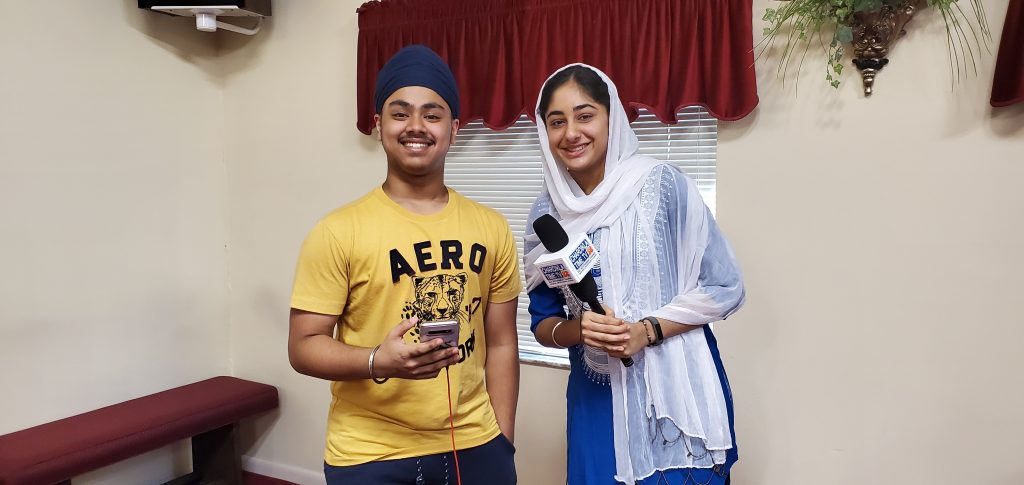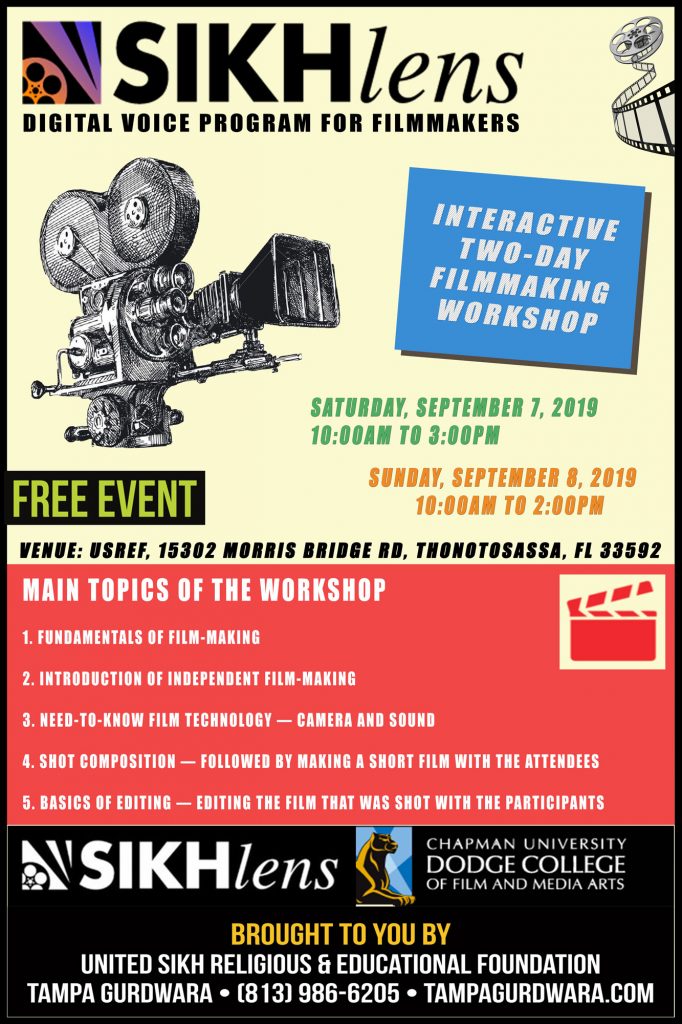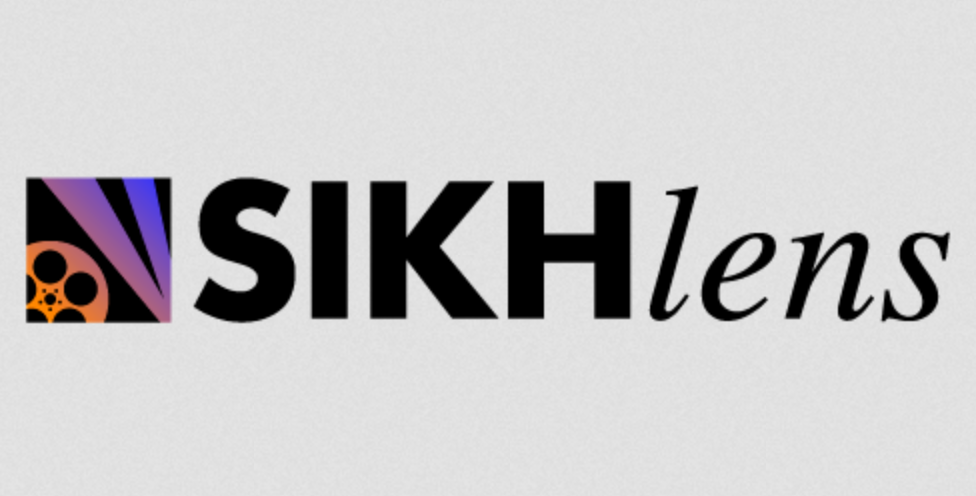 ➤ A Workshop on Video/Film-Making!
Waheguru Ji Ka Khalsa, Waheguru Ji Ka Fateh!
Continuing with the summer of community activities & initiatives, Tampa Gurdwara, in association with Sikhlens Foundation is conducting a two-day interactive workshop focussing on the art of video/film-making.
Sikhs have practically no representation in the media, films, and broadcast journalism. We need to create the next generation of storytellers. The idea of this workshop is to prepare children for the next generation of digital frontiers — virtual reality, digital distribution, and artificial intelligence. Sikhlens Digital Voice Program (SDVP) through these workshops has trained over 1000 children in last five years, which has resulted in the production of over 125 shorts films.
This interactive workshop will be conducted on the weekend of Sep 7 (Saturday) & Sep 8 (Sunday) at Tampa Gurdwara Premises. Each workshop would be of 3-4 hrs duration.
📌 Please mark your calendars for this weekend!
☀ This workshop is open to ages SIX to Age-No-Bar as there is no age limit to the learning! So, everybody interested in film-making can join this workshop. The entry to this two-day workshop is free, however, donations to Gurdwara are most welcome to recover the costs of holding such events.
☀ Workshop Schedule (Tentative)
➤ Saturday, Sep 7, 2019 from 10AM to 4PM
➤ Sunday, Sep 8, 2019 from 10AM to 2PM
This program consists of two-day in-person interactive training sessions. Physical workshops are supplemented by online workshops at the Khan Academy. The physical workshops show participants the process of creating video/film. The professional trainers are graduates of the leading film schools in the country. They donate their services to this program and for our upcoming generation.
☀ Main Topics to be Covered in the Workshop.
Fundamentals of Film-making;
Introduction of Independent Film-making;
Need-To-Know Film Technology — Camera and Sound;
Shot Composition — Instruction for camera work followed by making a short film with the workshop attendees;
Basics of Editing — Instruction by editing the short film that was shot with the participants;
☀ Needless to say such events are made possible only by the generous support and participation by the Sangat. Your participation and support allows us to keep taking such initiatives.

☀ Please spread the word about the event by sharing this message in your groups and circles.
☀ Snacks & Refreshments will be served on-site.
Waheguru Ji Ka Khalsa, Waheguru Ji Ka Fateh!
Total Page Visits: 3720 - Today Page Visits: 2