🙏 Saadh sangat ji, being a non-profit institution, all gurdwara projects are propelled by generous donations by you. Your donations help us positively impact the lives of a countless in homeless shelters, the orphanages & the underprivileged. Your gift of donation helps lay a strong foundation for our various community outreach initiatives at a sustainable rate. Please keep supporting Tampa Gurdwara. Every contribution is truly appreciated. All donations are 100% tax-deductible. Please ask for a receipt while making a donation and we can email or mail you the tax-deductible receipt. 🙏🏻
🔹 Easy 🔸 Safe 🔹 Secure 🔸 Recommended
Don't have Zelle App?


Step   1️⃣ Add: 813-599-1557
as a recipient to send money. Zelle® will recognize
United Sikh Religious & Educational Foundation, Inc.
(USREF) as the recipient;
Step   2️⃣ Mention reason:
🟠 Ardaas; (Inform);
⚪️ Ardaas for Departed; (Inform);
🟡 Book Langar Seva; (Contact);
🔴 Homeless Groceries; (Inform);
🔵 Punjabi Classes;
🌕 Keertan Classes;
🟤 Tabla Classes;
Step   3️⃣ Press SEND, done! (Inform)
✅ Major banks using Zelle:
🔸 Bank of America
🔹 Chase Bank
🔸 Wells Fargo
🔹 and many more!
✅  All donations are 100% tax-deductible.
✅  Ask for receipts whenever you donate.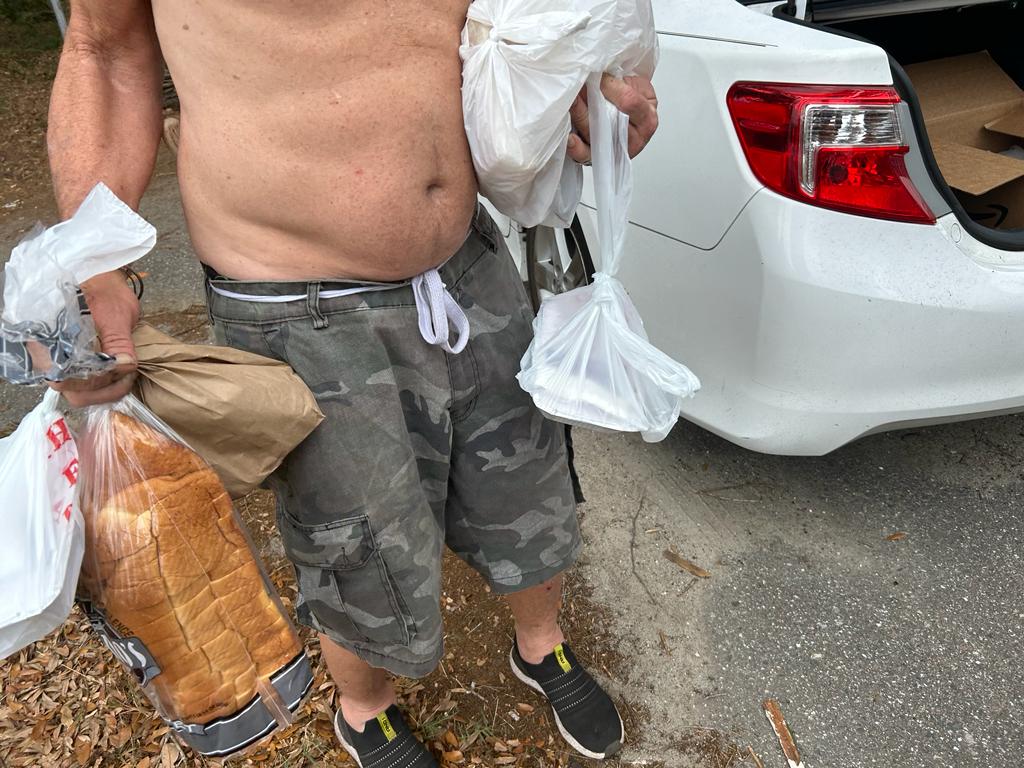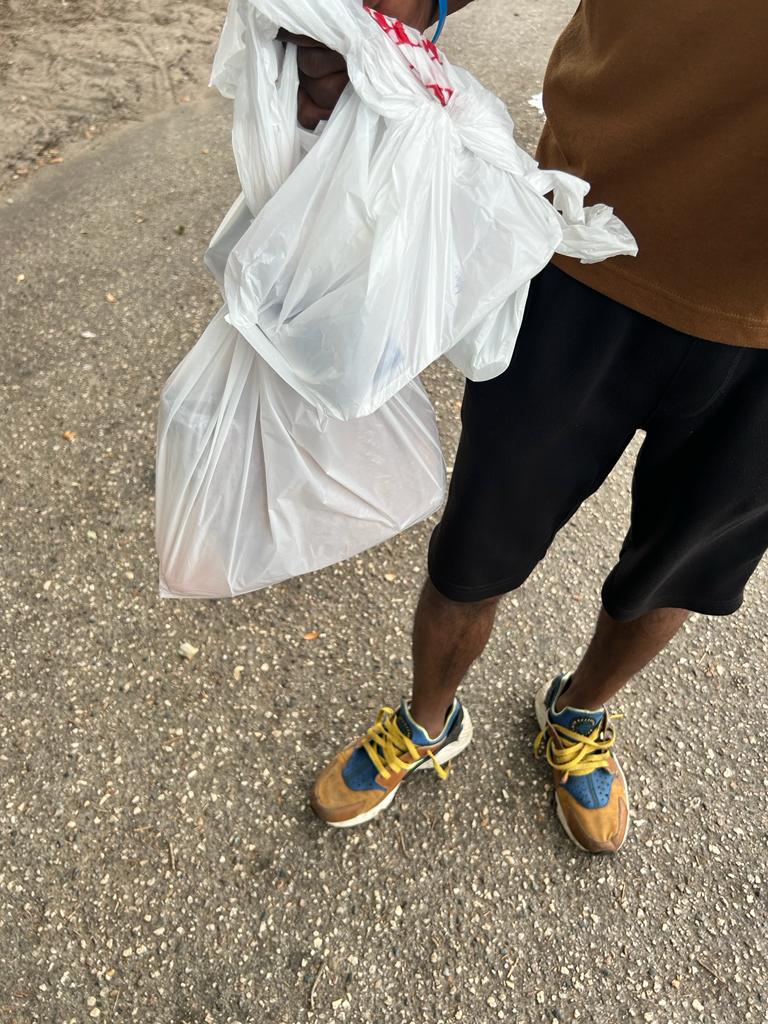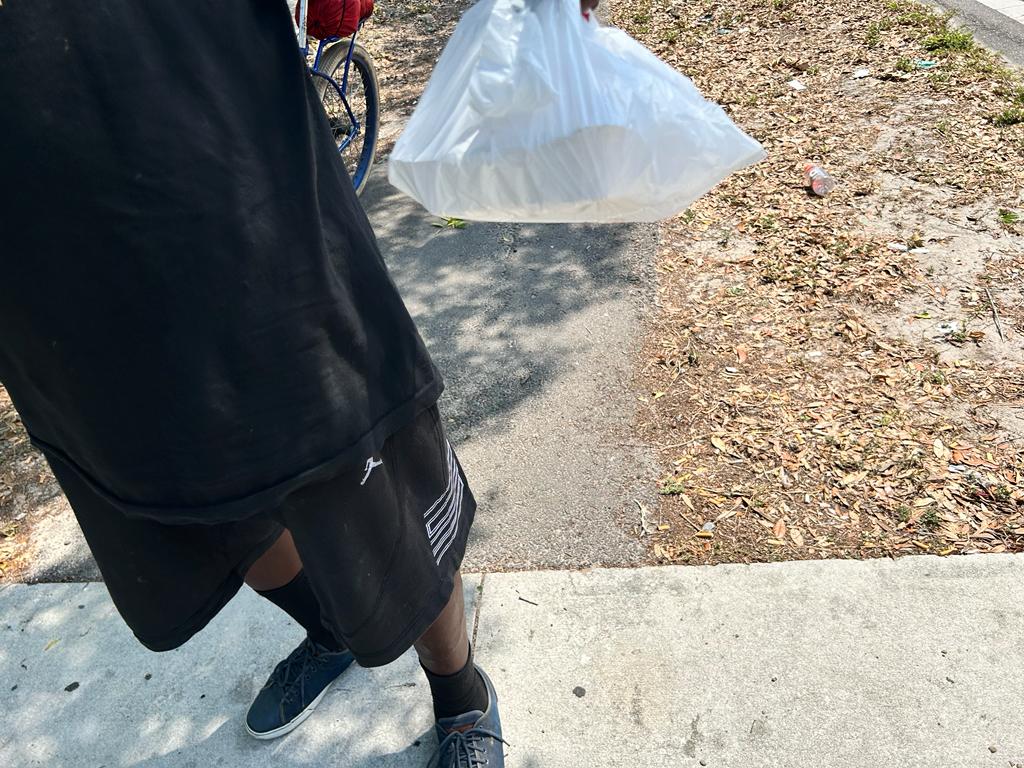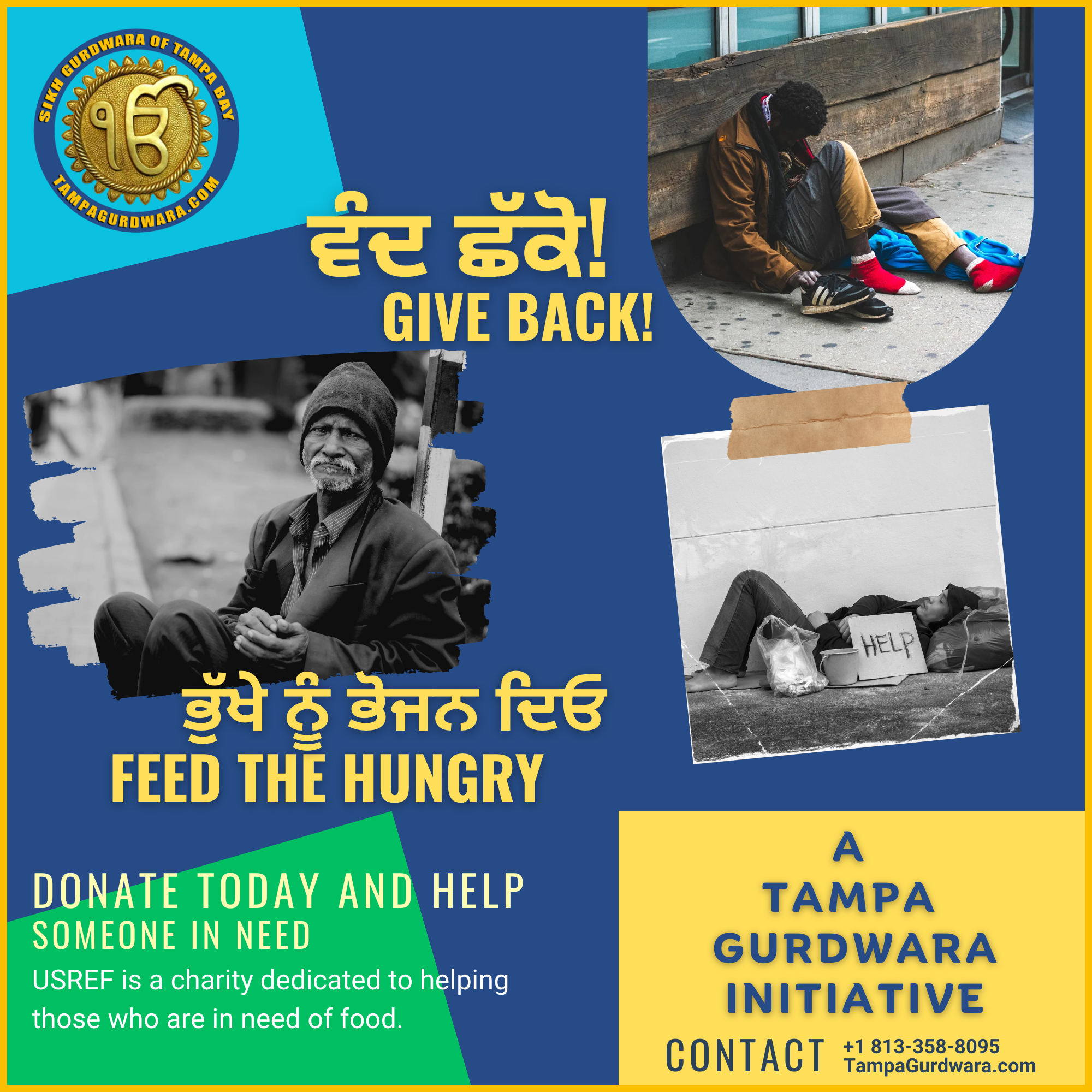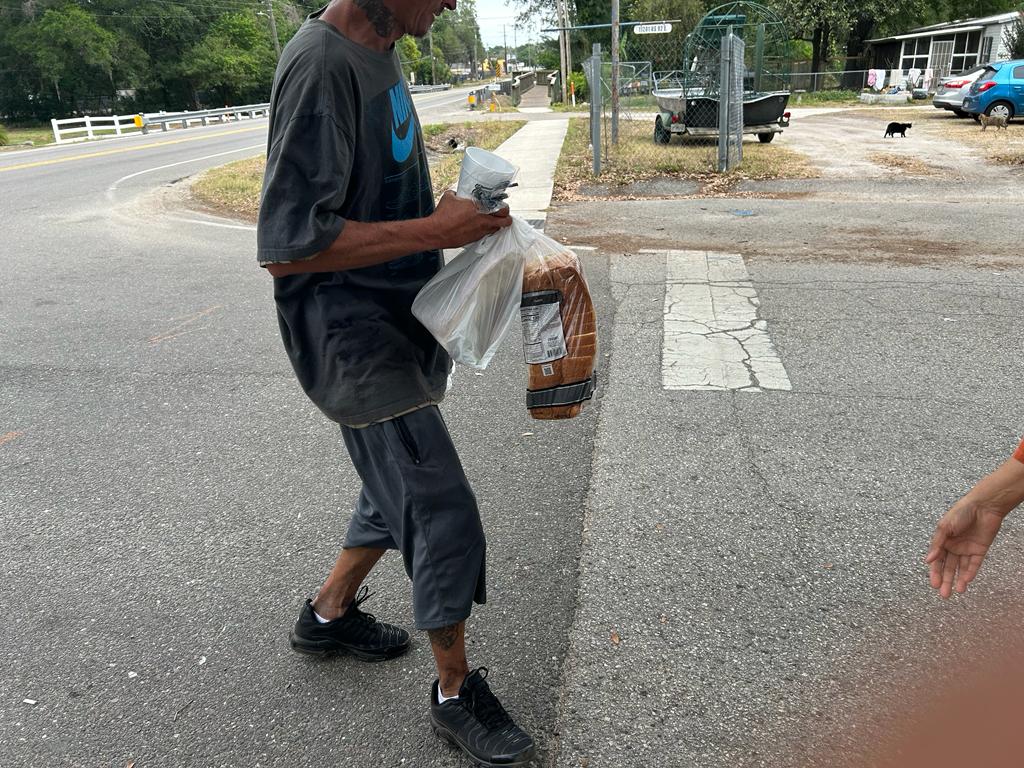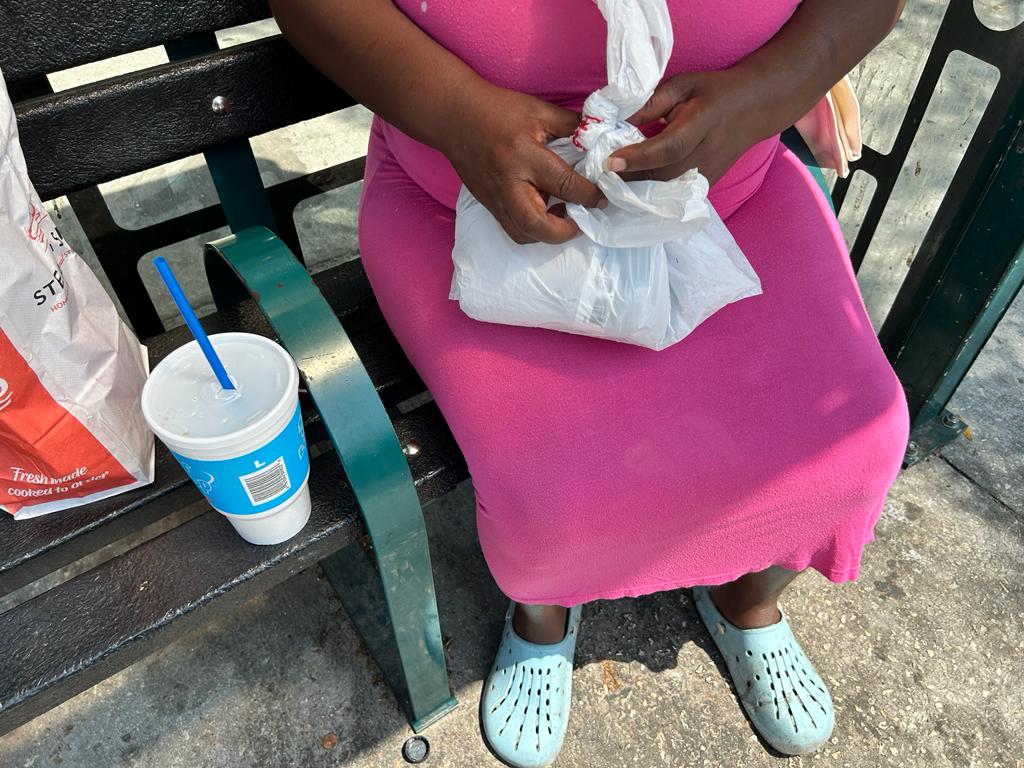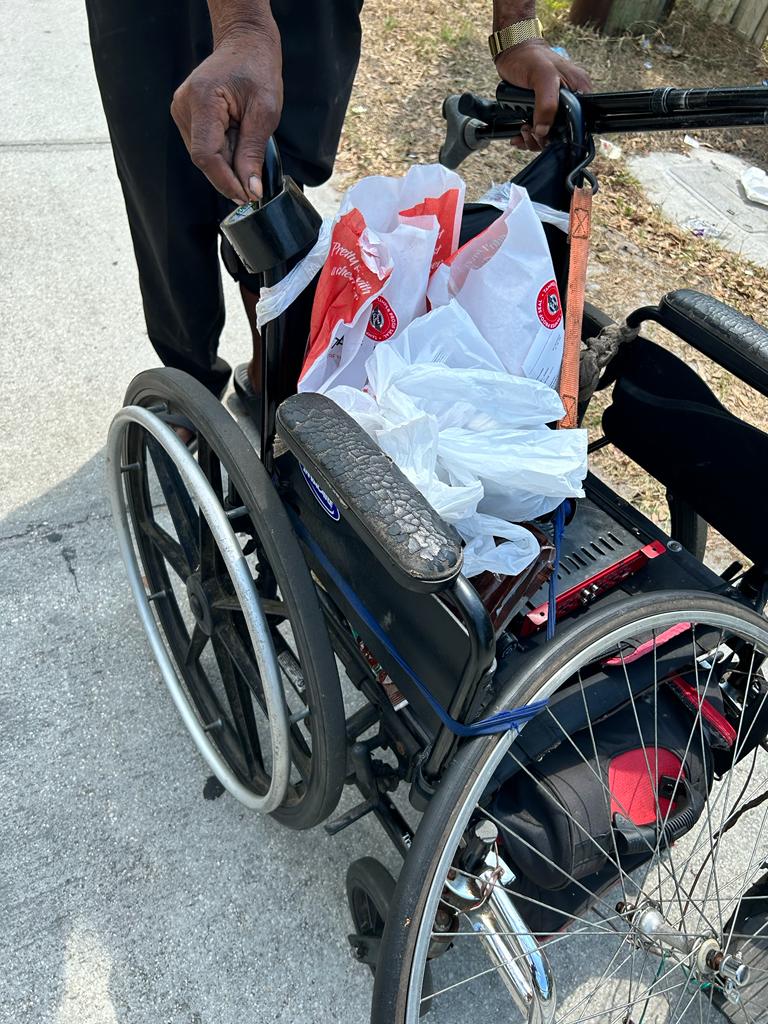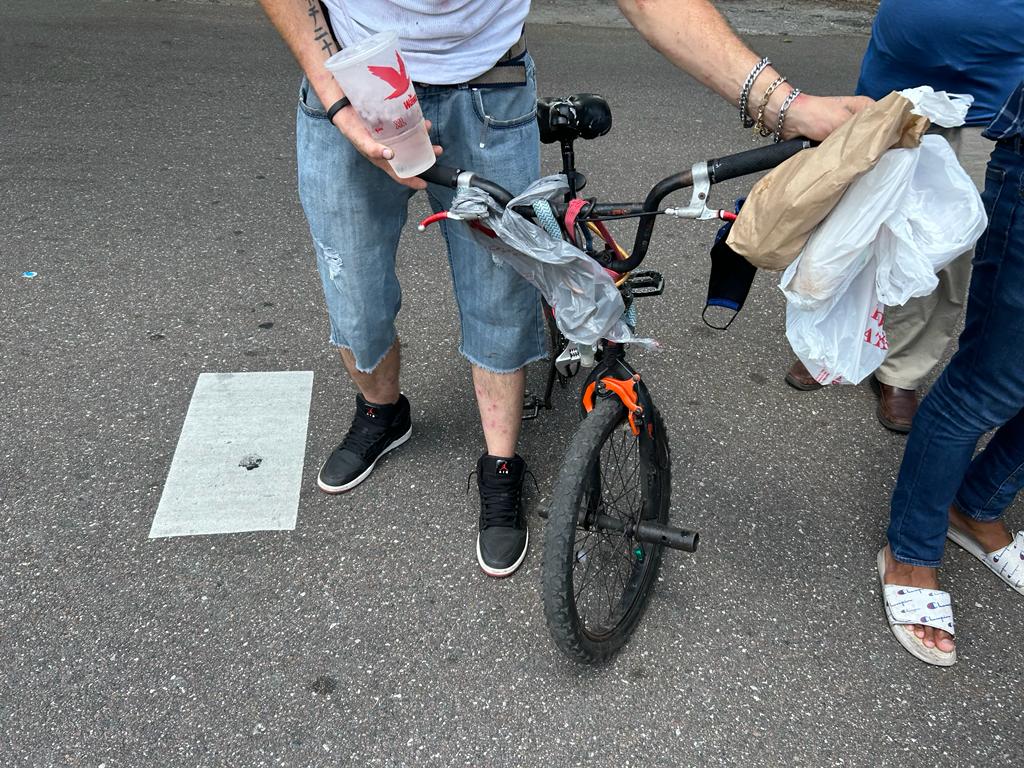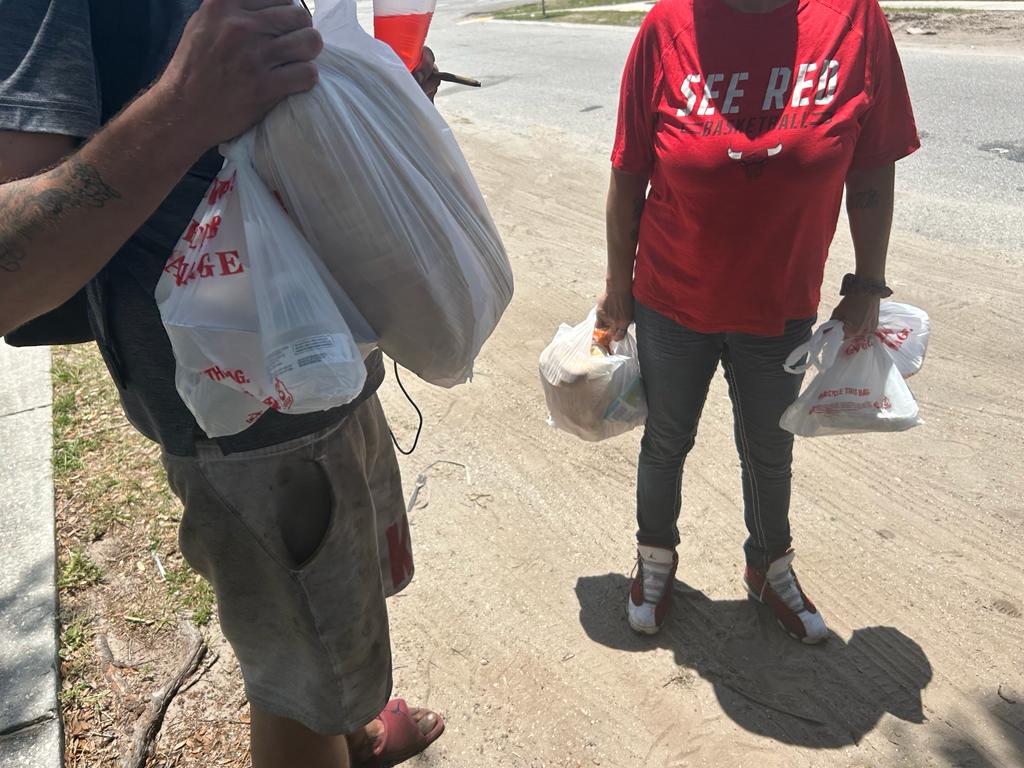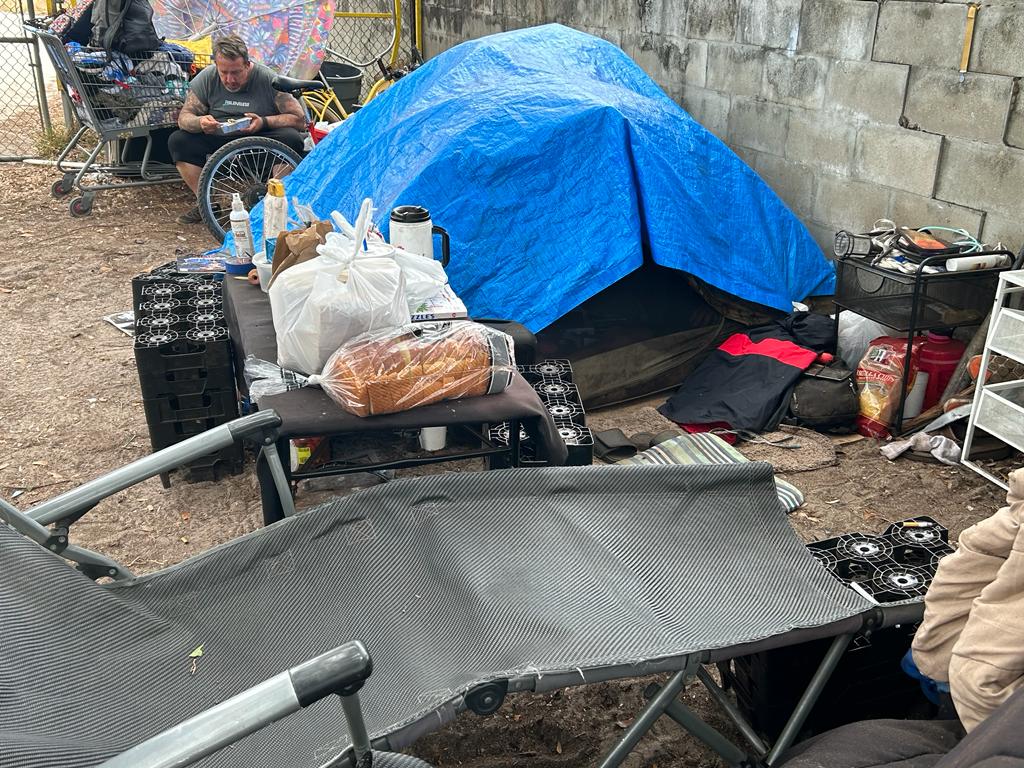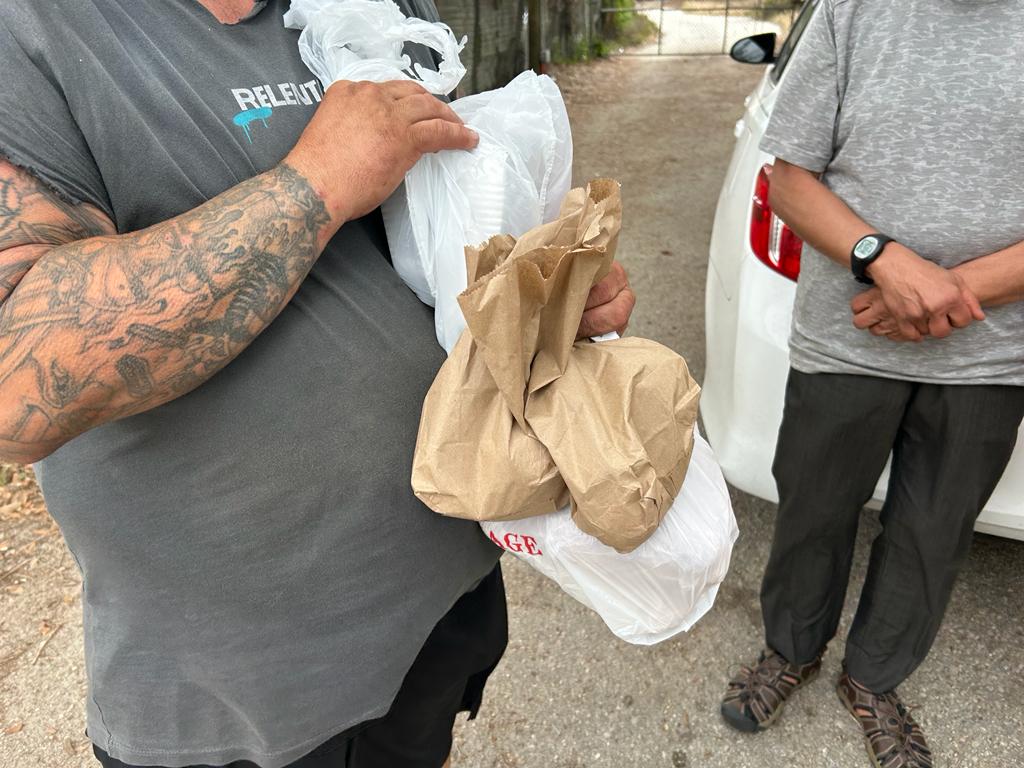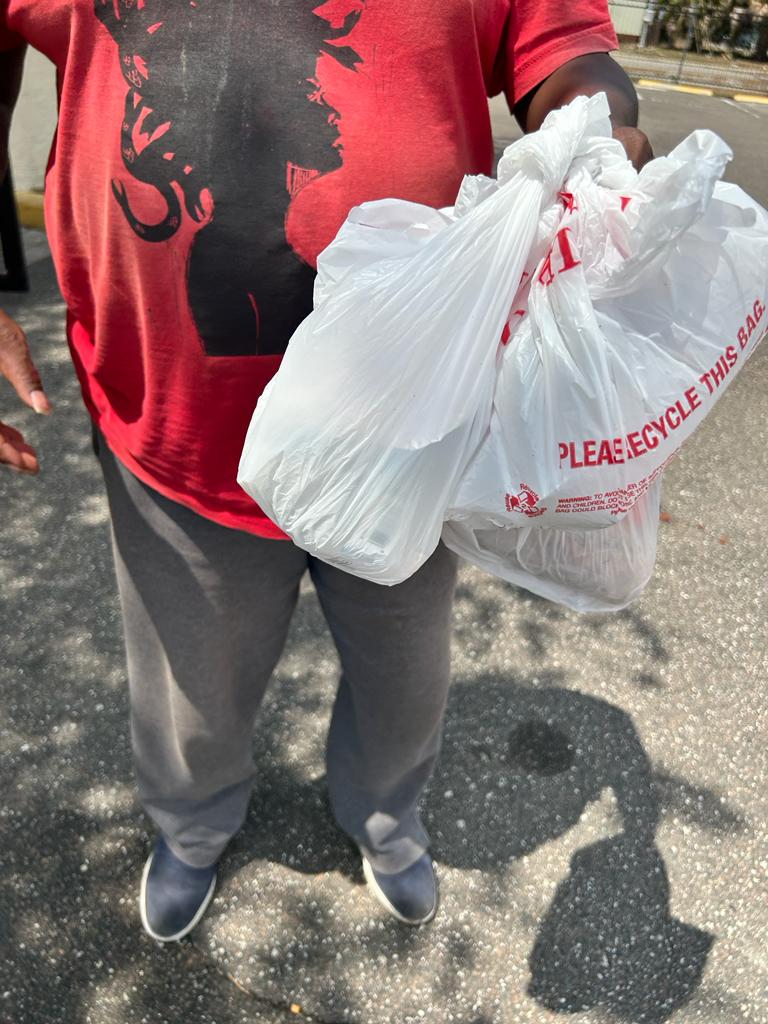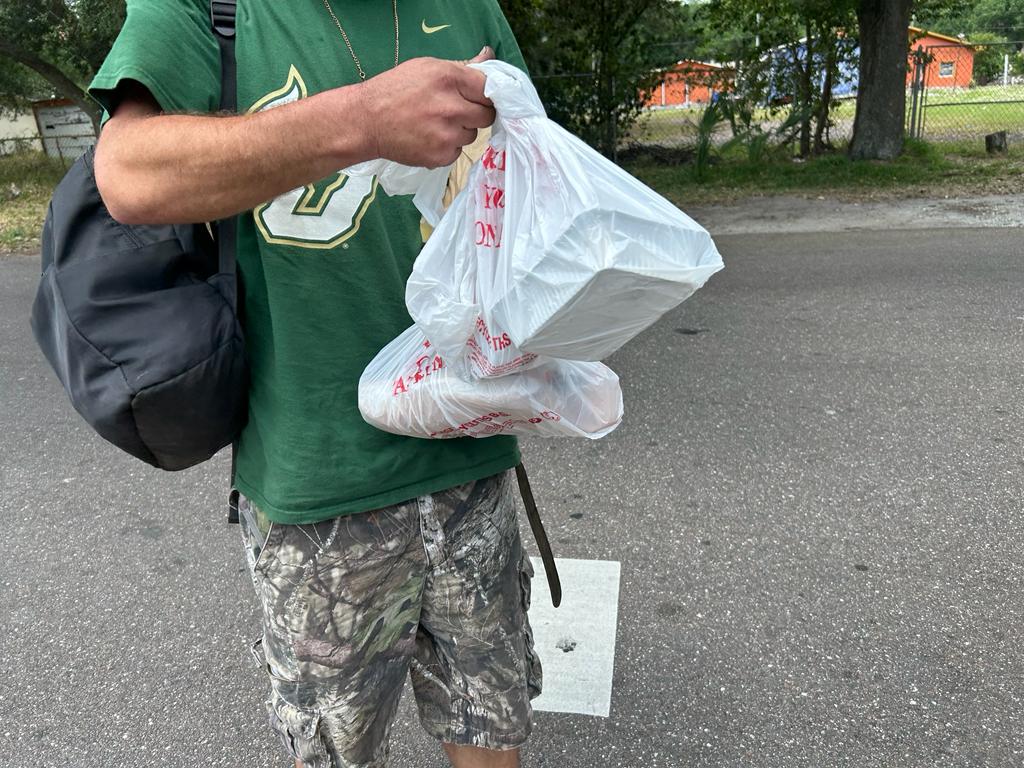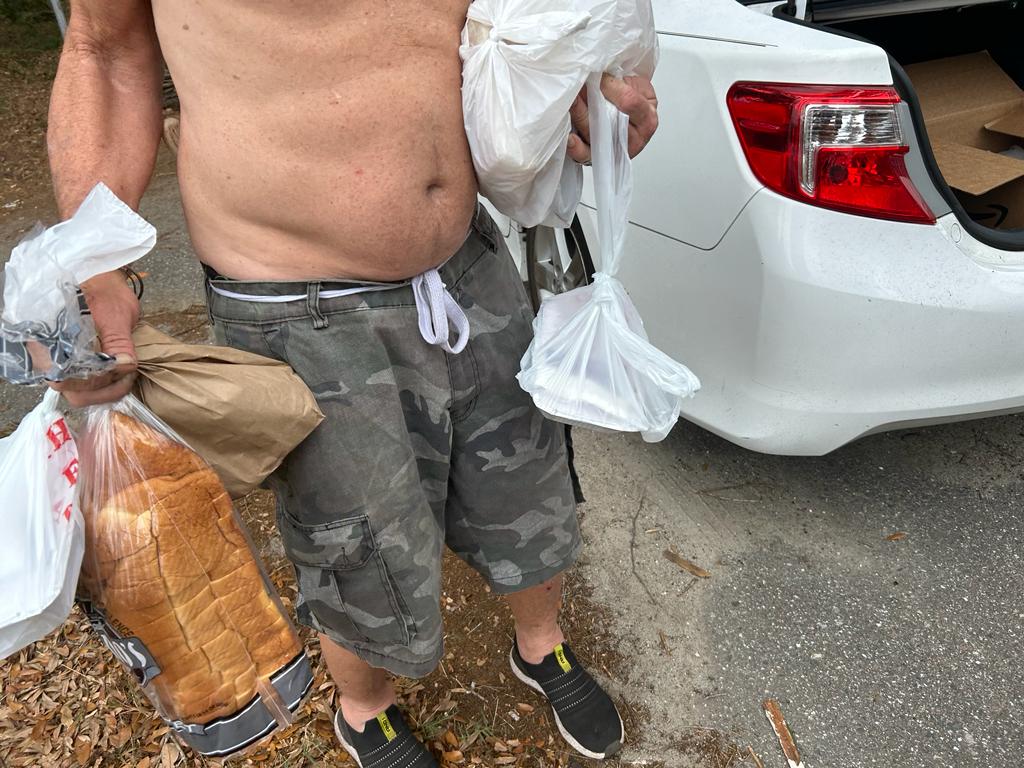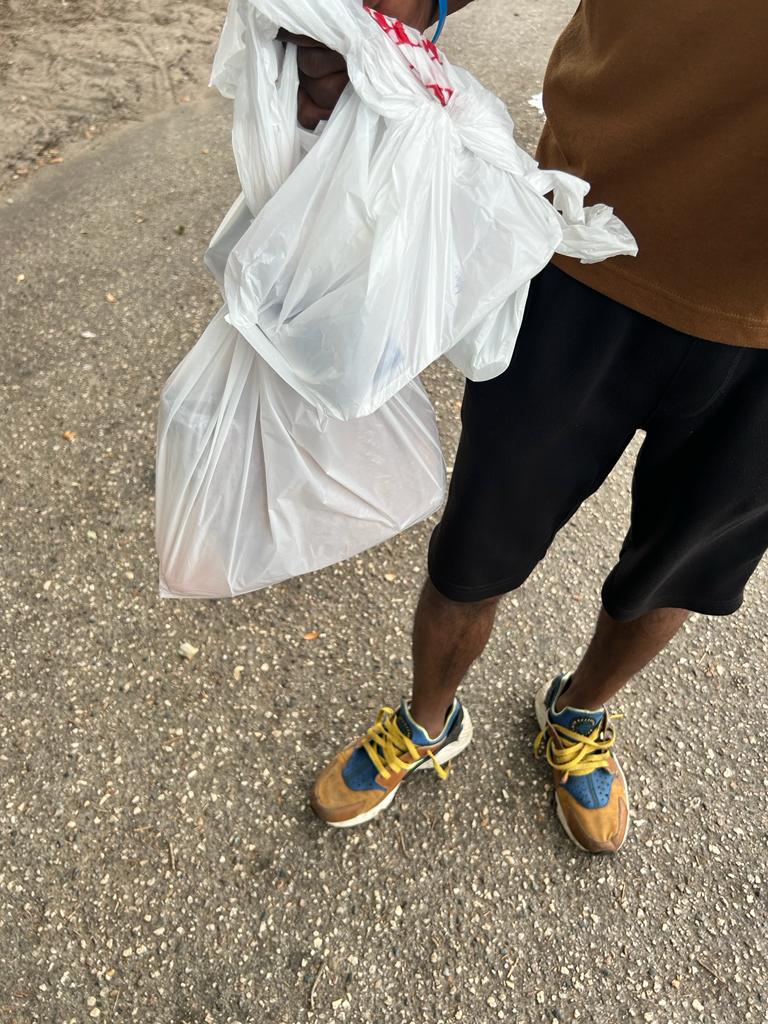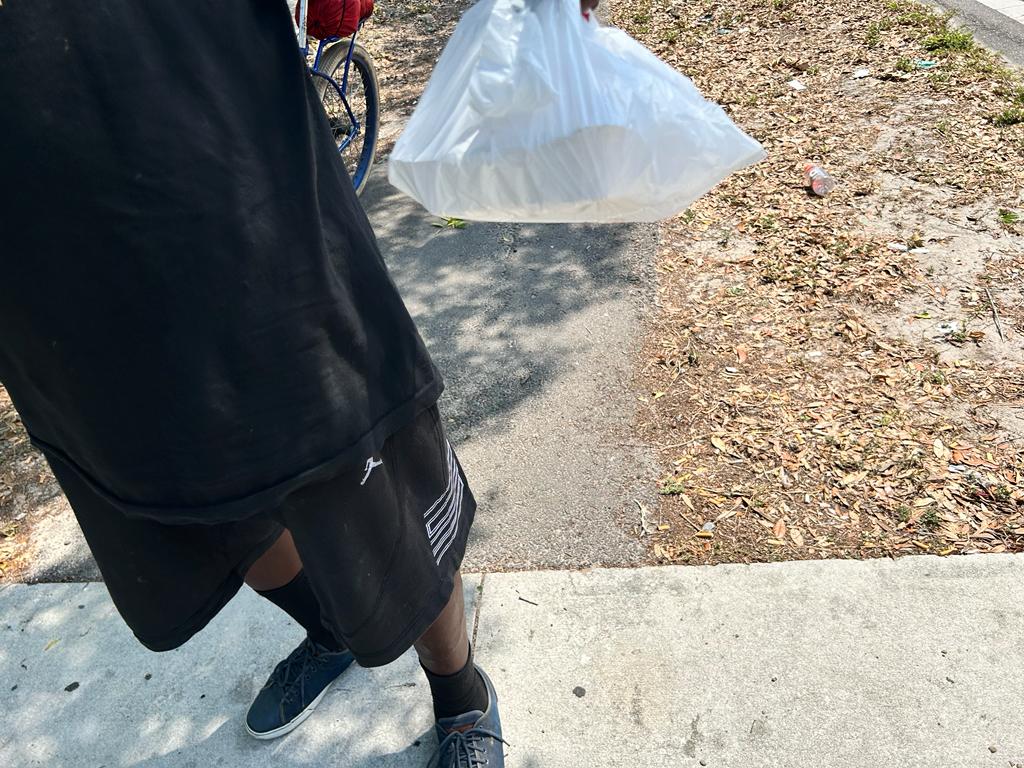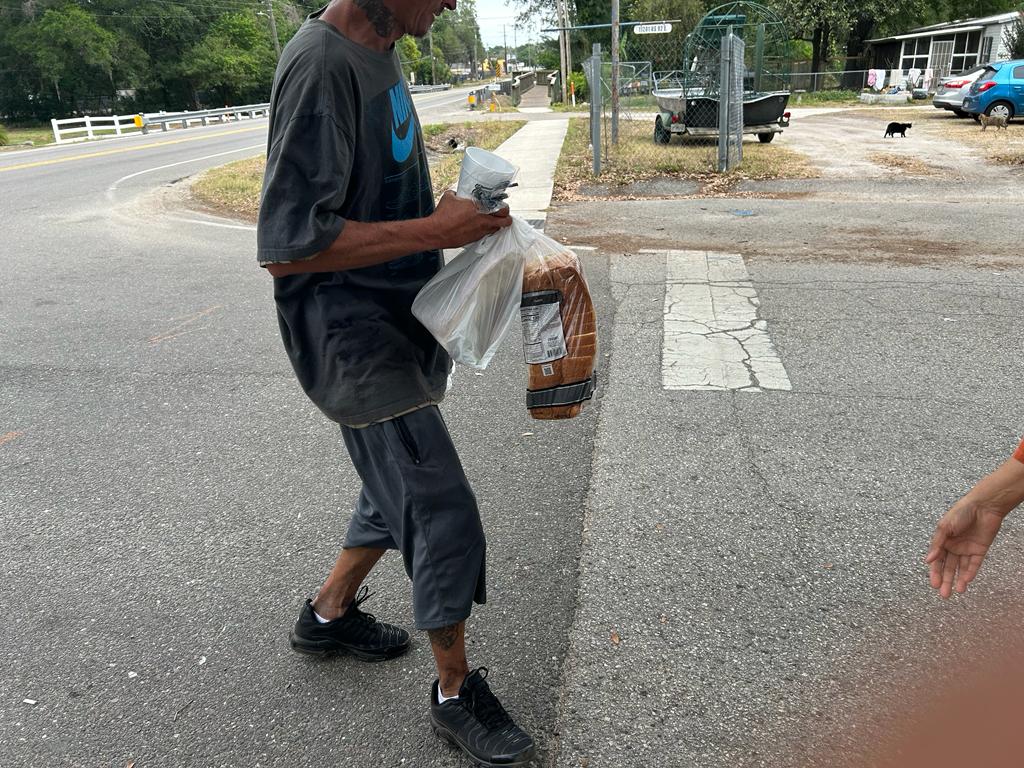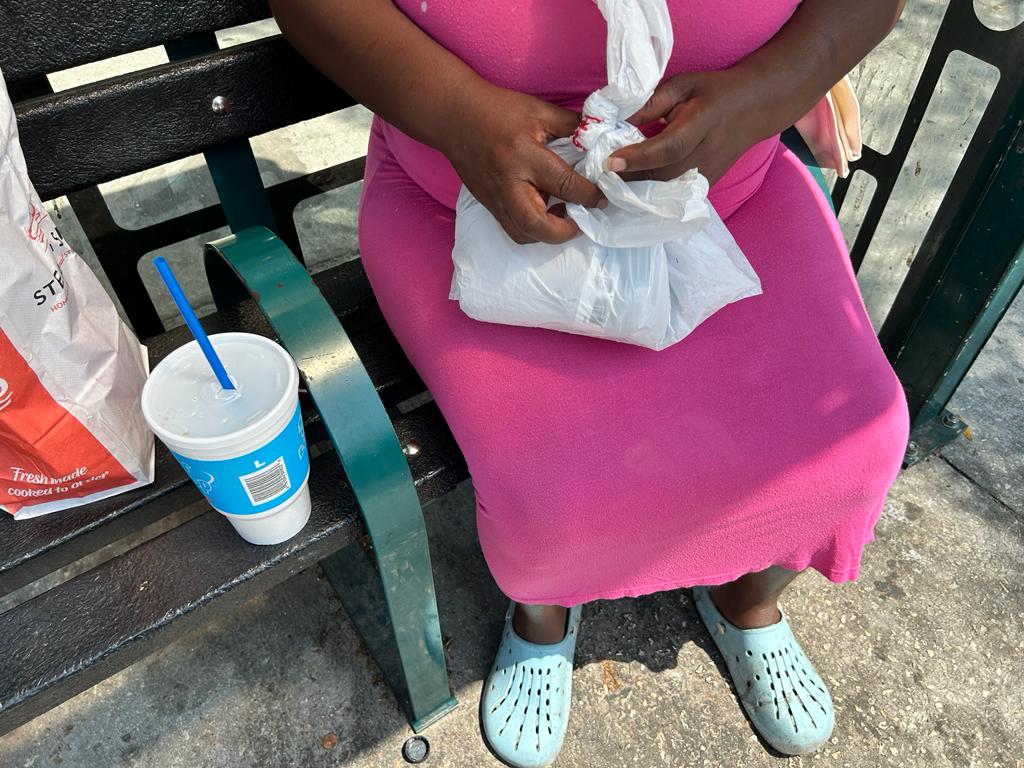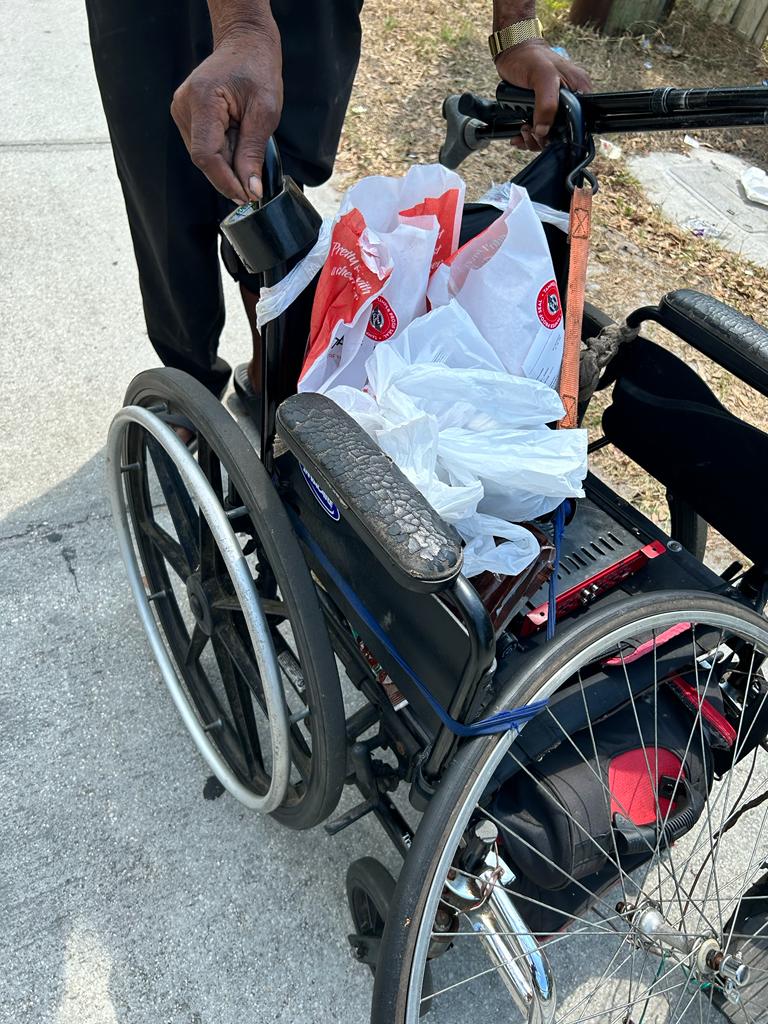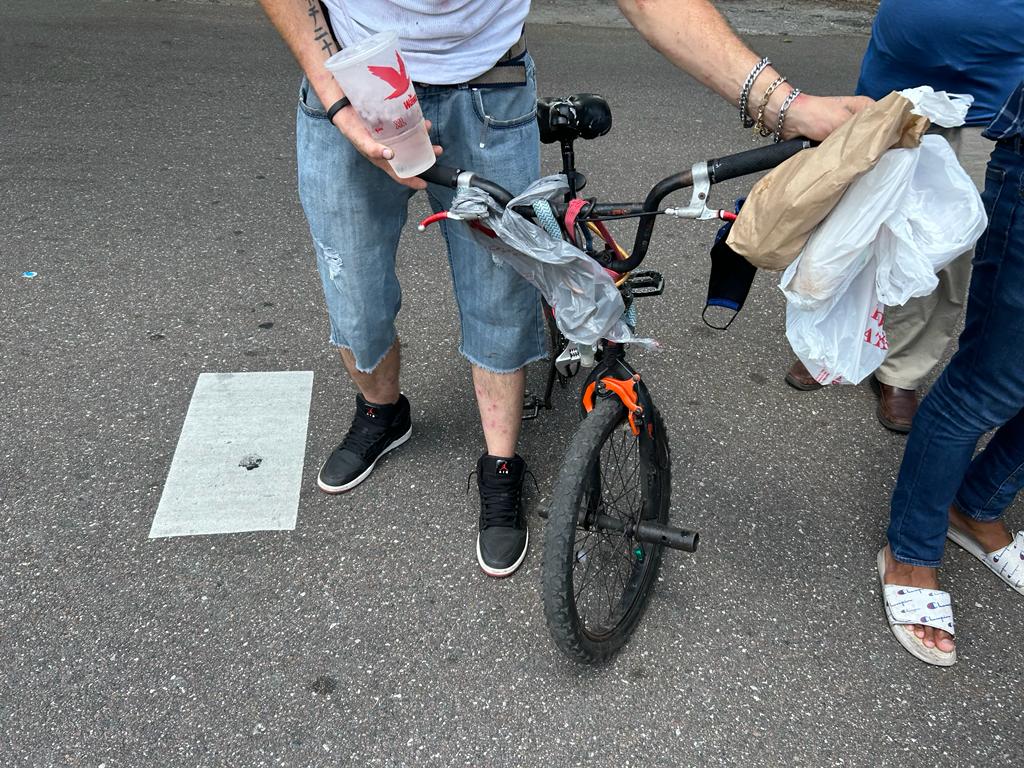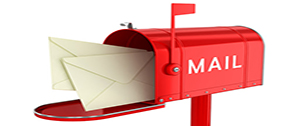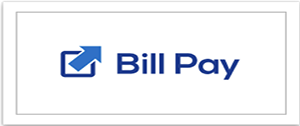 (Recurring & One Time Donations)
✅ Get the most out of your gift of donation by registering USREF as your payee on your bank's Bill Pay system.
📌 Online Bill Pay Set-up Instructions:
🔘 Below are general steps to set up online Bill Pay from your personal banking account.
🔹 Please log into your account online and enroll in Bill Pay.
🔸 Once you enroll, click "Add a Payee".
🔸 Enter the payee's name, address, phone number and email in the "Search Payee" tab, and click "Next."
▶︎ USREF, 15302 Morris Bridge Road, Thonotosassa, FL 33592
🔹 Phone: 813-599-1557, Email: info@tampagurdwara.com
🔸 Please mention a reason for making the donation in description section.
🔹 The bank will print and mail a check to us on your behalf, done!
Total Page Visits: 15939 - Today Page Visits: 5